When Justin Bodner was 12 years old he had a problem with swearing. Big time. His mother had tried to curb the habit, but as Bodner was walking his brother to school one day he ended up in a screaming match (which can't be transcribed here) with another child's mother. The argument didn't land him in the principal's office or a time-out. Instead, it landed him in prison.
Bodner ended up spending nine years in juvenile detention centers where he smoked marijuana and tried heroin for the first time. His cellmates even taught him how to steal a car. And Bodner missed his entire middle-school and high school career.
Hillary Transue was luckier. When she was 14, Hillary created a fake MySpace page mocking her assistant principal and, to her surprise, was arrested and sent a juvenile prison. Thanks to quick thinking by her mother, Hillary's case was referred to the Juvenile Law Center, sparking a broad investigation that took down two Luzerne County, Pa., judges and lead to Hillary's release just three weeks after she was arrested.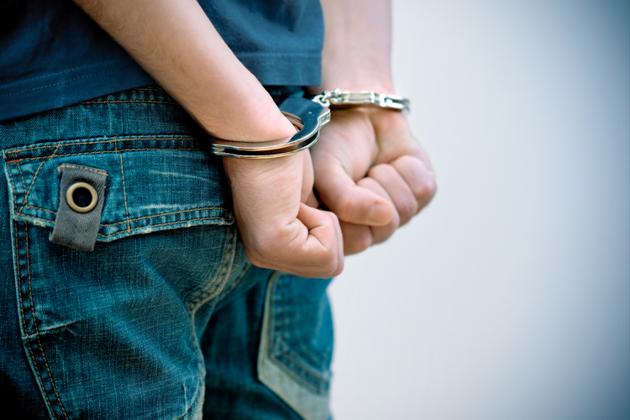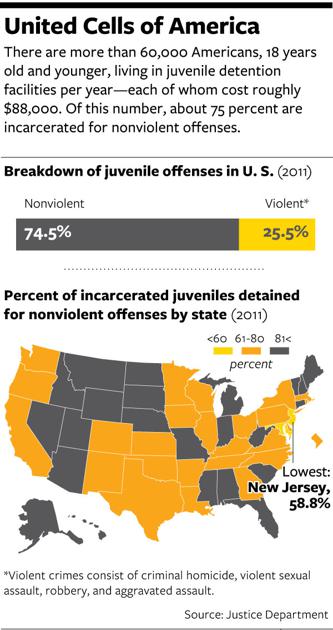 Both children were convicted of so-called "status offenses," crimes that would not be punishable under the law if committed by adults. Status offenses run the gamut from drinking alcohol to truancy to running away from home to "incorrigible behavior," according to the American Bar Association. As evidenced in the cases of Bodner and Transue, the definition is often broadened by judges.