New York Backs Off Funding Inmate Higher Education
State lawmakers balked at paying for inmates to go to college when law-abiding students have to pay.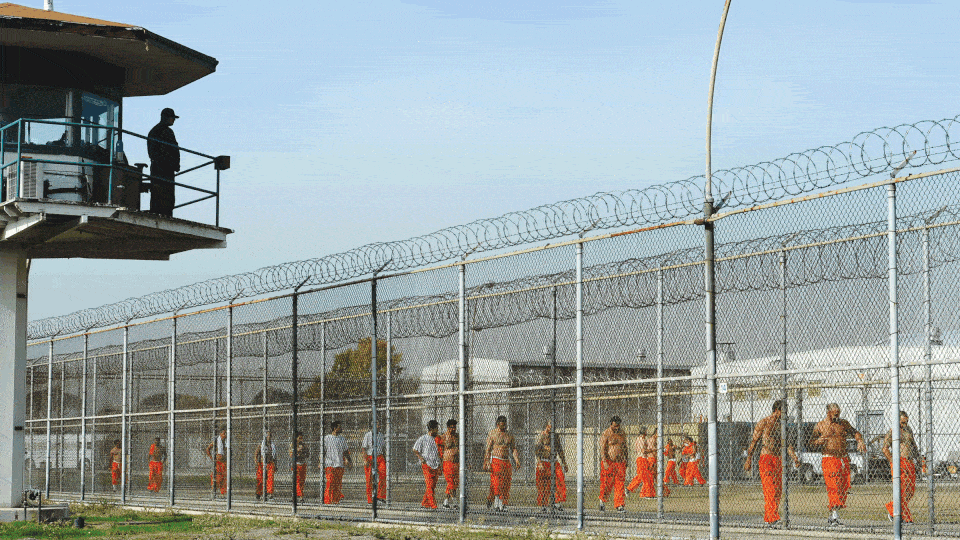 Here's a roundup of the education articles that caught Next America's eye from Mar. 31 to April 7. All address trends that particularly affect minority students.
Uncertain Future For Plan To Educate New York Inmates. A plan to use public money to pay for college programs in prisons has been dropped by New York State, even though supporters say the proposal could cut the state's recidivism rates by as much as 40 percent. Governor Andrew Cuomo says the proposal has an "appearance issue": namely, state lawmakers argue that prisoners shouldn't be rewarded with a free education. Cuomo says he's going to seek out philanthropic funding for a similar effort instead. About three-quarters of current inmates in the state are African American or Hispanic. Inside Higher Ed
Once Again, Ryan Budget Proposes Freezing Pell Grants. Congressional Republicans want to freeze federal Pell grants at their current level for a decade, restrict Pell eligibility to students who enroll full-time, and set an (unspecified) maximum-income cap. House Budget Committee Chairman Paul Ryan has argued for years that cuts are needed to make the cost of the Pell program sustainable over the long term. His latest budget stands little chance of passing the Democratic-controlled Senate. Chronicle of Higher Education, Inside Higher Ed
Are Children Thriving in Your State? White children are worst off in West Virginia, African-American children in Wisconsin, and Latino children in Alabama, according to indicators on health, education, and economic opportunity compiled by the nonprofit Annie E. Casey Foundation. Another interesting finding: immigrant children of all races were more likely to live with both parents than children in native-born families. Hechinger Report
All Financial Aid Is Not Created Equal. Low-income students are more likely to earn a bachelor's degree within six years when they receive federal or state grants, according to a new study from the University of Massachusetts, Boston. Paying for college with unsubsidized federal loans, on the other hand, makes low-income students less likely to graduate. Merit-based aid doesn't seem to make much of a difference. Inside Higher Ed
Accepted into All Eight Ivies. Kwasi Enin, from Long Island, New York, caused a stir last week when news got out that he'd been accepted into all eight Ivy League universities. Enin, a first-generation American whose family hails from Ghana, has a stellar resume, including sky-high SAT scores. His high school counselor says that it's usually a big deal when one of her students applies to one or two Ivies — let alone get acceptance letters from all of them. USA Today