Can Banning 'Revenge Porn' Win Muriel Bowser the Millennial Vote?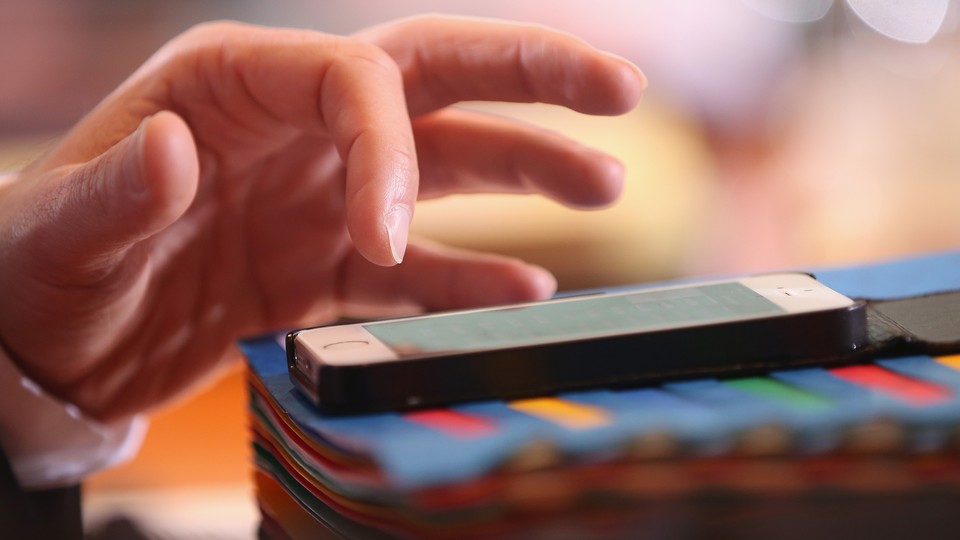 Muriel Bowser, the Democratic mayoral nominee who beat current D.C. Mayor Vincent Gray in the primary last week, may have just solidified her credentials among women and young voters — or at least, made a valiant effort.
The Ward 4 City Council member on Tuesday introduced legislation targeting anyone who willfully distributes sexually compromising images without an individual's consent, something that's come to be known as "revenge porn."
Bowser, for one, is hip to the lingo. Her proposal, termed "The Relationship Privacy Protection Act," would make distributing such images a misdemeanor punishable by up to a year in prison and a $2,500 fine. (California and New Jersey have already passed laws criminalizing the act.)
That revenge porn mostly targets women (and often young women) shouldn't come as a surprise. "There aren't popular revenge-porn sites with pictures of naked men," The Guardian's Jill Filiopvic explained, "because, as a society we don't think it's inherently degrading or humiliating for men to have sex." Young women, in particular, are less likely to be in a committed relationship and by extension, most vulnerable.
"Revenge porn is the kind of abhorrent behavior on the Internet that we must do all we can to stop," Bowser said in a press release. "Protecting our residents from serious harm and maintaining their privacy on the Web is an important priority of mine. This bill provides significant penalties that we hope will deter this offensive practice. I look forward to working with my colleagues for its swift passage."
The announcement comes on the heels of Bowser's defeat of Gray. She will face David Catania, a Republican-turned-independent, in the November general election. Although the Democratic primary winner has gone on to triumph in every general election since the District began electing a mayor, Bowser will face a credible challenger in Catania, a 16-year veteran of the D.C. Council.
Roughly a quarter of Democratic voters who've registered since September 2010 have forgone party affiliation, with 29,055 registering as independents. Those recently added voters are thought to be part of the wave of young people moving to the District, and they comprise a particularly desirable constituency for Bowser.
"I think the reason we are seeing an uptick in new independent voter registration is because so many young millennials are moving into the city," Michelle Diggles, a senior political analyst for the D.C.-based centrist think tank Third Way recently told The Washington Times. "This has become an incredibly young city."