America Needs Mortgage Finance Reform That Ends Decades of Discrimination
Within 10 years, 70 percent of the nation's new households will consist of people of color. Senate mortgage finance reform must acknowledge that.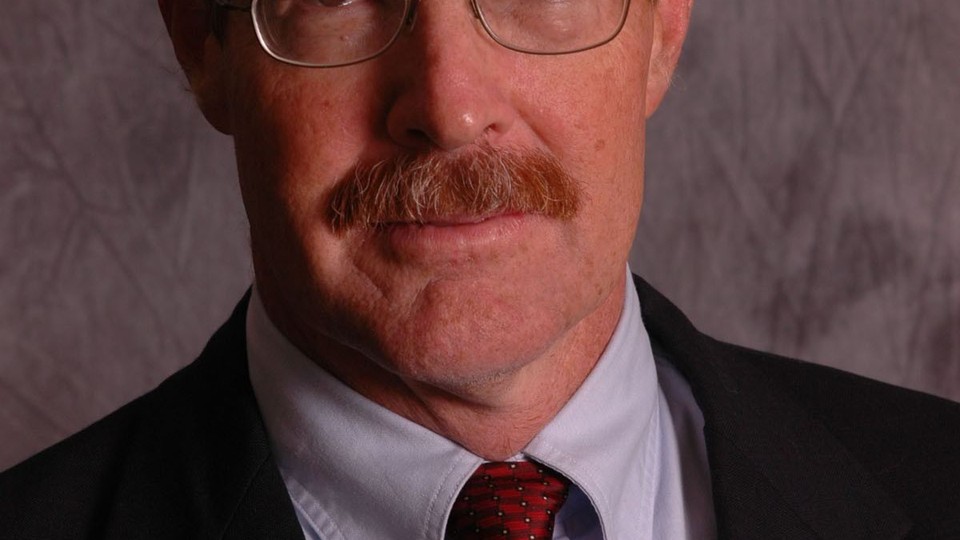 Mortgage finance is a $10 trillion market, and housing comprises one-fifth of the United States economy. Reforming the U.S. mortgage-finance system is the next — and perhaps final — step in an ongoing effort to create a safer, sustainable housing market. The Senate Banking Committee leadership has unveiled a reform plan and scheduled the measure for a committee vote as early as today.
Since the recession, several important steps have been taken to safeguard against future housing crises. The Dodd-Frank financial reforms have addressed some of the most abusive lending practices responsible for the housing crisis. Weak and sloppy mortgage standards have been reined in, and improvements have been made to the federal mortgage-finance agencies Fannie Mae and Freddie Mac.
But a close examination of the Senate Banking Committee bill raises several concerns.
The new system, as proposed, would create a dual housing-finance system: one for the four largest banks and another for smaller community lenders. This would make the big banks bigger, and consolidate the mortgage-lending market even further than it is already. Community banks would be harmed by making it more expensive for them to compete against the four biggest banks, which would have cheaper access to capital. Perhaps worst of all, mortgage costs would almost certainly rise significantly for all home buyers.
There are also important questions to be raised about features of the proposal that aim to ensure that homeownership opportunities are extended to all qualified buyers, including middle-class families, families in rural areas, and families that do not have significant wealth. The lending incentives proposed in the bill seem limited with uncertain impact. Worse still, the regulator charged with overseeing how well this system is functioning would not have the authority to enforce changes if lenders decided to ignore certain markets, such as those in rural or poor communities. This could leave many families — and credit-worthy borrowers — with little access to affordable mortgages.
In effect, the bill could continue a long legacy of discrimination in the American housing market. The housing crisis hit lower-wealth families and communities of color first and worst; data show that in the lead-up to the crisis, African-American and Latino borrowers were victims of predatory lending and subprime loans far more often than their white counterparts. According to research from the Center for Responsible Lending, African-Americans and Latinos were 60 percent more likely than whites to receive a loan with at least one high-risk feature, such as a high rate or a prepayment penalty before the subprime crisis. And African-Americans and Latinos were more than twice as likely as white borrowers to receive a higher-rate loan.
These kinds of discriminatory lending practices had real consequences. While the foreclosure crisis has been widespread and the majority of affected borrowers have been white, the crisis has disproportionately affected borrowers of color. By February 2012, 11 percent of African-Americans and 14 percent of Latinos had lost their home to foreclosure, compared with 8 percent of Asians and 6 percent of whites. This translates into approximately $2.2 trillion in property value that has been lost or will be lost by homeowners and the communities surrounding the foreclosed properties. Because of the high concentration of foreclosures in minority neighborhoods, over half of this lost wealth will occur in communities of color.
In the wake of the housing crisis, the lending standards that gave way to sloppy and irresponsible mortgages swung dramatically in the other direction — and the same communities that were targeted for subprime loans and risky mortgages are now being locked out of the mortgage market entirely. The rate of foreclosures, the constricted credit market, and the renewed aversion to risk have effectively barred African-Americans and Latinos from accessing mortgage credit altogether.
The evidence is clear in the data: According to the most recent Home Mortgage Disclosure Act statistics, there were 1.3 million conventional mortgage loans made in 2012; of those, Latinos received only 69,217 loans (5 percent) and African-Americans received 29,405 (2 percent). Similarly, there were 4.9 million refinance loans made in 2012, of which Latinos received 76,038 (1.5 percent) and African-Americans received 75,785 (1.5 percent).
The Banking Committee proposal lacks the necessary provisions to stop this history of discrimination — a form of unequal treatment that has a real-world impact on the financial stability and wealth-building opportunities of individual families and entire communities. Given the findings of the Harvard Joint Center on Housing that, within 10 years, 70 percent of the nation's new households will consist of people of color, the Senate proposal also carries serious implications for the larger economy.
The Senate Banking Committee's focus on housing finance is well-placed and sincerely appreciated. But significant changes are needed before it moves forward. The sponsors must grant the new regulator the authority to ensure all markets will be served, reduce the concentration of power and risk in the largest banks, and ensure the fair and equitable treatment of borrowers.
A successful and effective mortgage-finance reform bill could fix what's broken in the current system and build on what has worked thus far. Unfortunately, as it is written, this bill falls short.
Mike Calhoun is the president of the Center for Responsible Lending, a North Carolina-based organization that works to foster family and community wealth by protecting homeownership and eliminating abusive financial practices that undermine economic stability.
HAVE AN OPINION ON POLICY AND CHANGING DEMOGRAPHICS?
The Next America welcomes op-ed pieces that explore the political, economic and social impacts of the profound racial and cultural changes facing our nation, particularly relevant to education, economy, the workforce and health. Email Janell Ross at jross@nationaljournal.com. Please follow us on Twitter and Facebook.