White House: Sequester No Longer Applies to Part of Obamacare
The administration is no longer applying the mandatory spending cuts to the Affordable Care Act's cost-sharing subsidies.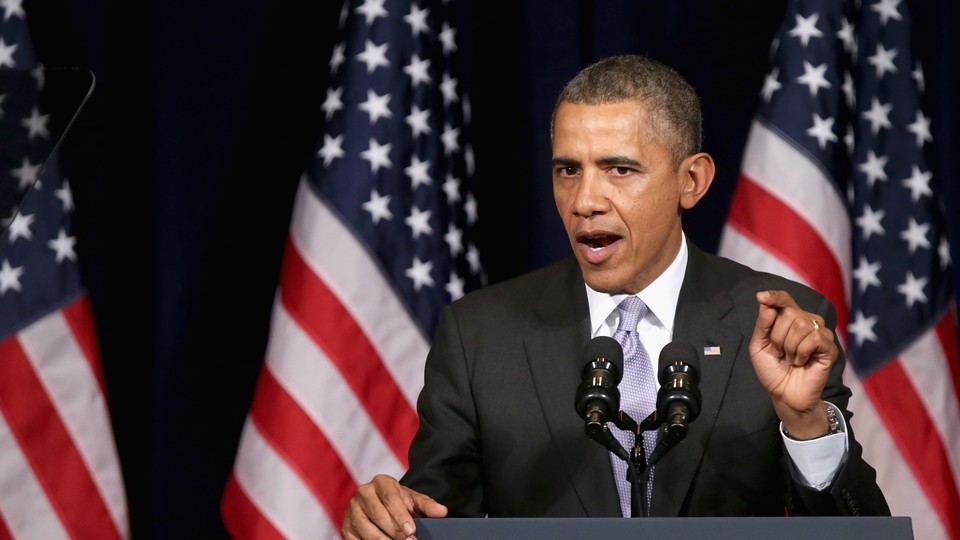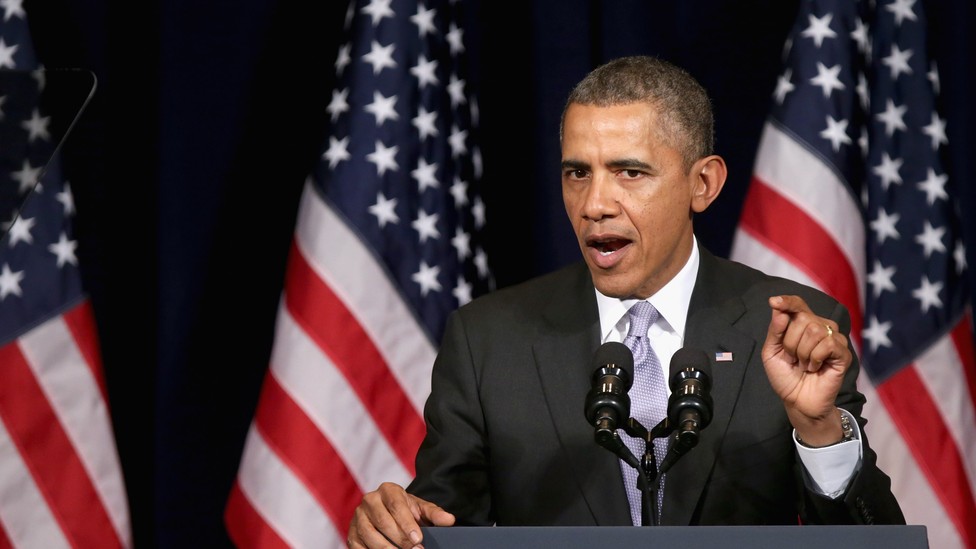 The Obama administration has decided that the sequester's mandatory spending cuts no longer apply to part of Obamacare.
The health care law provides subsidies to help low-income people cover some of their out-of-pocket costs. Last year, the administration said those subsidies were taking a 7 percent cut because of the sequester, which imposed across-the-board reductions in federal spending.
But now, the White House has changed its mind. It removed the cost-sharing subsidies from its list of programs that are subject to the sequester, eliminating the 7 percent cut for 2015.
The Committee for a Responsible Federal Budget, which noticed the change, said the reversal would likely restore about $560 million to the subsidies — and require $560 million in cuts to other programs to make up for it.
The cost-sharing subsidies are expected to total $8 billion this year and $156 billion over the next decade.
Who benefits from the change? The low-income families who qualify for these subsidies, as well as the White House and insurance companies.
Some consumers have complained about high out-of-pocket costs in the plans they've purchased through the health care law's exchanges. This change will help reduce those costs, at least for low-income families. And because the subsidy is paid directly to insurance companies, the change means more money for insurers as well.
The cost-sharing subsidies aren't the Obamacare subsidies that get the most attention.
Those higher-profile incentives are tax subsidies to help people cover the cost of their insurance premiums. Those subsidies weren't affected by the sequester because they're administered as tax credits. Rather, the subsidies at issue here are designed to help low-income people reduce their out-of-pocket spending — costs like co-pays and deductibles.
An administration official said the two types of subsidies were combined, and that's why the out-of-pocket subsidy is no longer subject to sequestration.
"To improve the efficiency in the administration of these payments for both insurers and the federal government, it was determined that the cost-sharing subsidy payments would be made as advance payments and thus would be paid out of the same account used for the premium tax credit portion of the advance payments," the official said.
Cost-sharing subsidies are available only to households with an income between 100 and 250 percent of the federal poverty line — up to roughly $29,000 for a single person, or $60,000 for a family of four under this year's guidelines.
CORRECTION: An earlier version of this story incorrectly identified the Committee for a Responsible Federal Budget.
{{ BIZOBJ (video: 4811) }}