White House on NSA: Facebook Does It Too
The Obama administration studies data-privacy fears.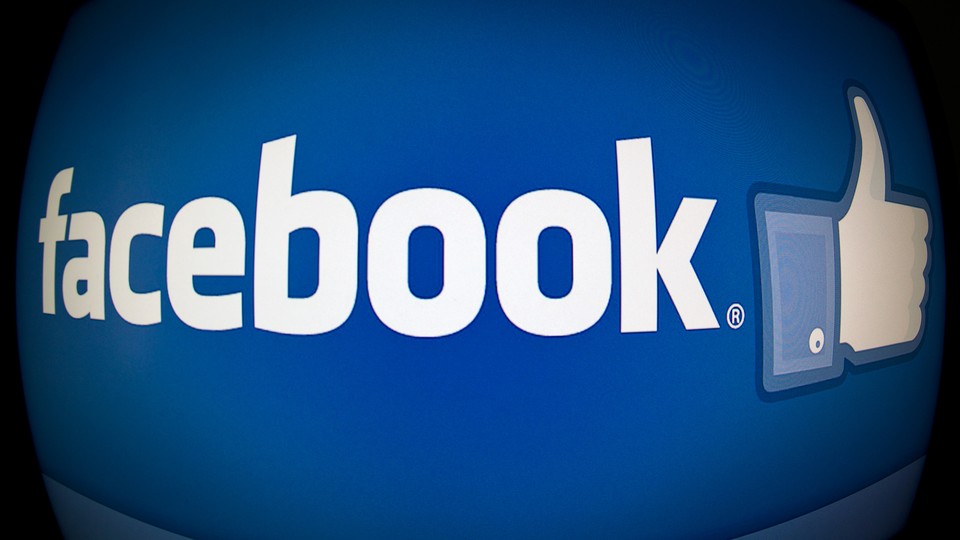 The National Security Agency may be collecting data on millions of Americans, but the Obama administration wants you to know that lots of private companies do the same thing.
"On Facebook, there are some 350 million photos uploaded and shared every day. On YouTube, 100 hours of video is uploaded every minute," John Podesta, a top adviser to President Obama, said Monday during a conference at MIT. "And we are only in the very nascent stage of the 'Internet of Things,' where our appliances will communicate with each other and sensors may be nearly ubiquitous."
Podesta is leading a working group that will soon present a report to the president on the privacy issues surrounding "big data" — the collection and storage of massive amounts of personal information. Obama announced the working group in January in the same speech where he outlined reforms to the NSA's controversial surveillance programs.
A variety of technological advances have meant that we leave an electronic trail for almost everything we do — including the people we contact, the websites we visit, and even our physical location. The implicit message from the White House is that while there may be legitimate privacy concerns related to the government's access to that information, private companies should also face scrutiny.
In his speech at MIT, Podesta argued that the collection of massive amounts of data can lead to powerful innovations in areas such as health care, education, and public safety. Companies and the government can better analyze diseases or traffic congestion, for example. But he argued there must also be adequate privacy safeguards.
"We also recognize that ensuring the continued strength of the Internet requires applying our timeless privacy values to these new technologies, as we have throughout our history with each new mode of communication from the mail to the telephone to the social network," he said.
Commerce Secretary Penny Pritzker, who also spoke at the Massachusetts event, argued that privacy protections are necessary for building trust in Internet services, which is ultimately necessary for economic growth.
"All of the data in the world is worthless unless consumers trust the companies they buy from, unless citizens trust their governments, and unless institutions of all kinds trust each other to play by the rules," she said.
Pritzker touted the administration's efforts to improve online privacy protection. The Commerce Department, for example, organized talks between industry groups and privacy advocates to develop a voluntary code of conduct for privacy disclosures on mobile apps. The administration is also now working to implement guidelines to improve the cybersecurity of critical infrastructure providers, such as phone companies and banks.
In 2012, the White House announced a "privacy bill of rights" — a set of principles for how companies should handle consumer information. The White House urged Congress to enact the principles into law, but the issue hasn't moved on Capitol Hill.