Voters Don't Think Hillary Clinton or Chris Christie Is Telling the Truth
Poll: Americans don't trust Clinton's comments on Benghazi or Christie's comments on his traffic scandal.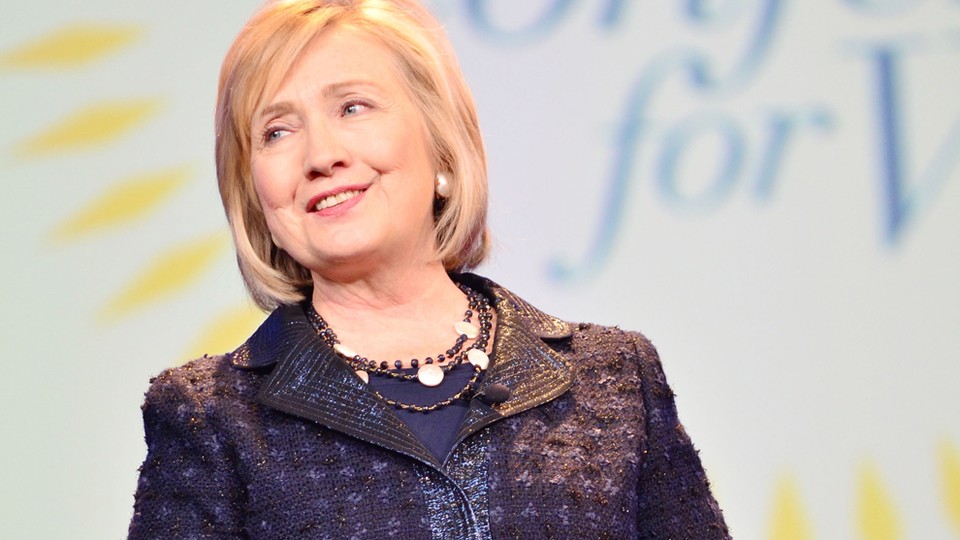 A new poll from Bloomberg has supplied grist for operatives from both parties: Turns out, people don't believe what Gov. Chris Christie or Hillary Clinton is saying about the respective scandals that continue to haunt them.
Sixty-three percent of the Bloomberg poll respondents said they don't believe Christie's assertion that he knew nothing of the unnecessary traffic jam in Fort Lee, N.J., that Christie's staff may have planned as political payback against Fort Lee's mayor.
And more than half of respondents said they don't believe Clinton, who says she never saw requests for increased security at the U.S. Embassy in Benghazi, Libya, before the 2012 attack that left four Americans dead.
Republican lawmakers, led by House Oversight Committee Chairman Darrell Issa, continue to pursue Clinton's involvement in Benghazi like a dog with a bone. But even left-leaning voters doubt Clinton's story.
"I don't believe that she did anything recklessly, but I tend to believe that there was something, and it just wasn't realized at the time that it was significant," said Lee Proctor, 49, a Democratic-leaning author and online consultant in Philadelphia who wants to see Clinton run. "I don't think we've gotten the whole, true story."
The Bloomberg poll also found that Clinton's favorability has declined from 70 percent in December 2012 to 56 percent this month. That number still dwarfs President Obama's current approval rating — 43 percent. And the credibility numbers could prove more damaging to Christie than to Clinton, who has built up an almost bulletproof national fan base and who is crushing her Republican competition in other speculative polls about 2016.
Nonetheless, Democrat or Republican, at least most Americans agree on one thing: The more politicians try to distance themselves from scandal, the less we're inclined to believe a damn thing they say.