U.S. Will Not Send Presidential Delegation to Paralympics in Russia
While American athletes will still compete, President Obama's delegates will not attend due to Russia's invasion of Ukraine.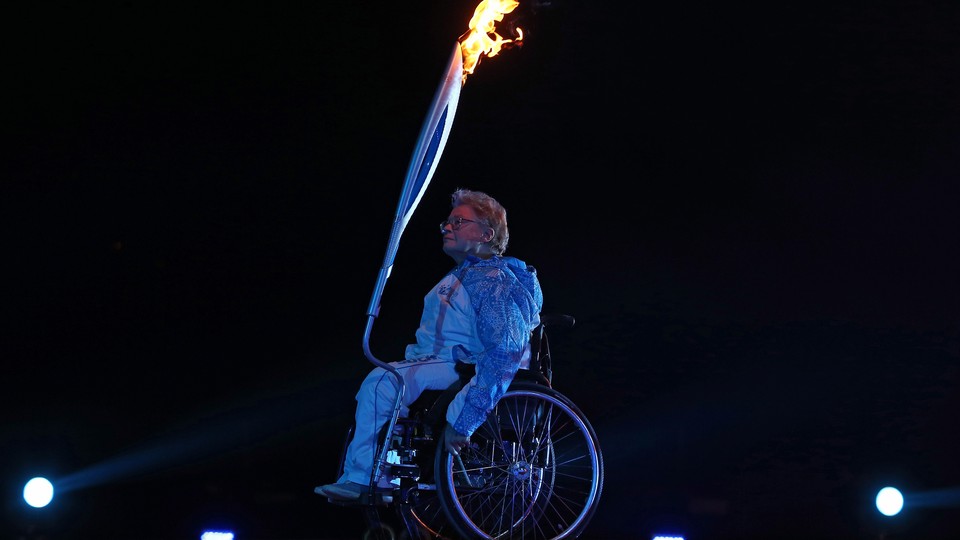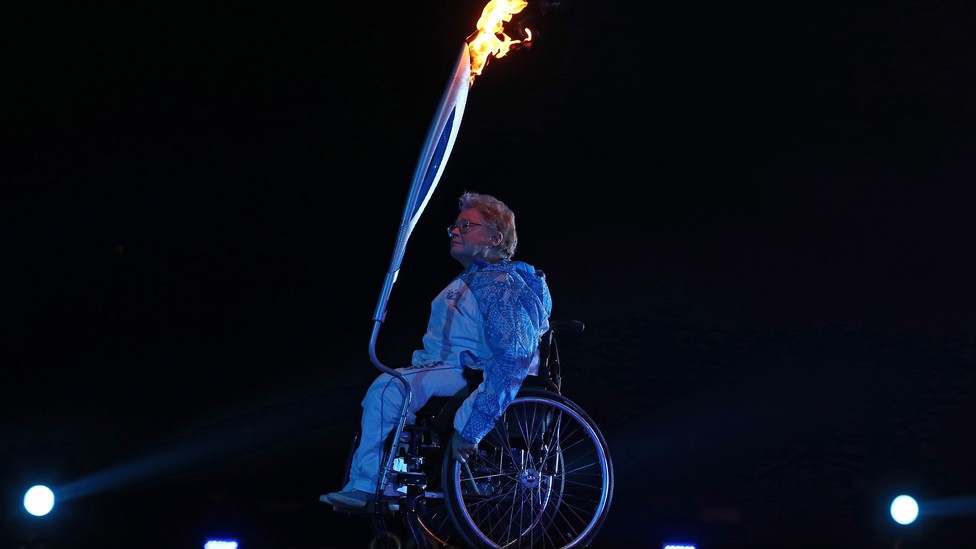 The United States will no longer send a presidential delegation to the Paralympic Games in Sochi on Friday, according to the White House.
As a consequence of Russia's military invasion of Ukraine last week, National Security Council spokeswoman Caitlin Hayden told National Journal that while the U.S. athletes will still participate, President Obama decided not to send official representatives to the opening ceremony.
The Winter Olympics may be over, but the competition with athletes with physical disabilities starts Friday. A boycott by U.S. officials is the latest in symbolic gestures against Russia.
The six-person U.S. delegation would have been led by Rep. Tammy Duckworth, a wounded veteran, and also included three administration officials, one of whom was Celeste Wallander, the senior director for Russia and Central Asia on the National Security Council.
"President Obama continues to strongly support all of the U.S. athletes who will participate in the Paralympics and wishes them great success in the Olympic competition," Hayden said in an emailed statement.
This is the first time Russia is hosting the nine-day Paralympics, which will bring in 700 athletes from 44 nations.
U.K. Prime Minister David Cameron on Sunday already announced that British government officials would boycott the Paralympics because of Russia's latest military action in Ukraine, saying it would be "wrong" to attend. The country's athletes, however, will still compete.
The U.S. has a history of boycotting Olympic competitions in Russia. American officials and athletes, along with 64 other nations, did not attend the 1980 Summer Games in Moscow in the midst of the Cold War. The reason: a Soviet-led invasion of a sovereign country. In a familiar twist, the U.S. protested the Soviet Union's war in Afghanistan, which ended up lasting nine years.
The Winter Olympics were already clouded in political controversy, especially with Russia's involvement in the Ukrainian crisis toward the end of the Games.