The Very Real Consequences of Leaving Rape Kits Unprocessed
Detroit identified 100 serial rapists from a cache of forgotten rape kits.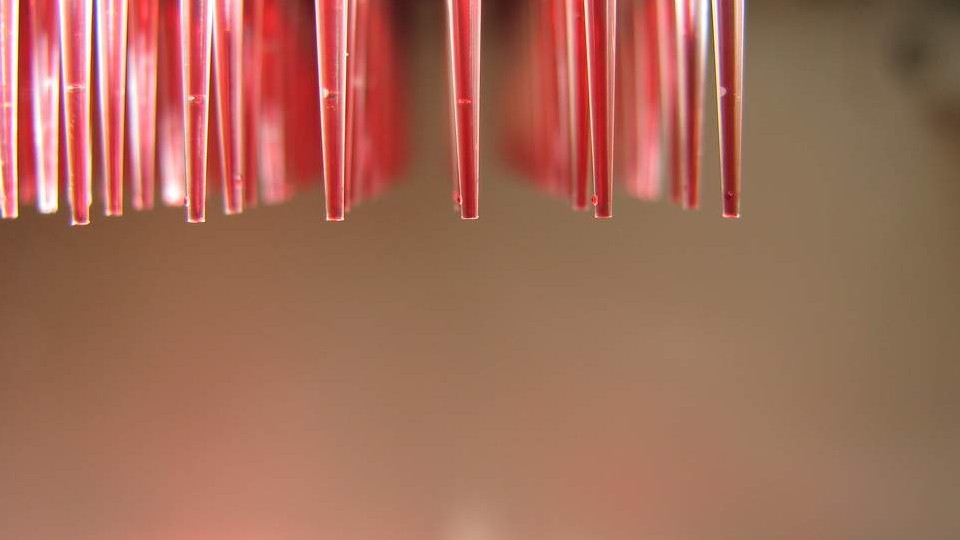 There are serious consequences when state and federal governments don't put enough money into DNA testing. Need evidence? Just look at Detroit.
In Detroit, a backlog of rape kits uncovered four years ago was finally processed, leading to the identification of 100 serial rapists. More than 11,000 unprocessed rape kits were found in a police storage facility in 2009, with some of the kits dating back to the 1980s. Detroit's WXYZ reports that 1,600 of the newly discovered rape kits have been processed so far.
The backlog of unprocessed rape kits in the U.S. is shocking. Law enforcement officials use rape kits — which include a DNA test — to determine whether someone has been sexually assaulted.
As National Journal's Brian Resnick reported in August, crime labs have an enormous backlog of biological evidence, including rape kits. This is because the U.S. doesn't have enough genetic-testing equipment to meet the high demand for DNA processing.
Mariska Hargitay, the actress who plays a detective in Law and Order: SVU, is producing a documentary about the backlog problem. She's also helping Michigan lawmakers promote legislation that would set deadlines for rape kits to be processed.
At the national level, the Justice Department estimates that 400,000 rape kits have been left unprocessed. Vice President Joe Biden, a vocal advocate against sexual assault, has also spoken out about the backlog, and the White House is now devoting $35 million of the 2015 budget to rape-kit processing.
DeShawn Starks — one of the rapists newly identified by Detroit police — was found to have raped two women in two separate incidents in 2003. Both rape kits were left unprocessed, and 10 years later, Starks raped two more women. He has now been sentenced to 45 to 90 years in prison.
DNA testing may be costly, but the price of leaving rape kits unprocessed can be far costlier.