Spotted in the Senate: Rep. Phil Gingrey, 'Just Measuring the Drapes'
The congressman from Georgia faces a seven-way Senate primary on May 20.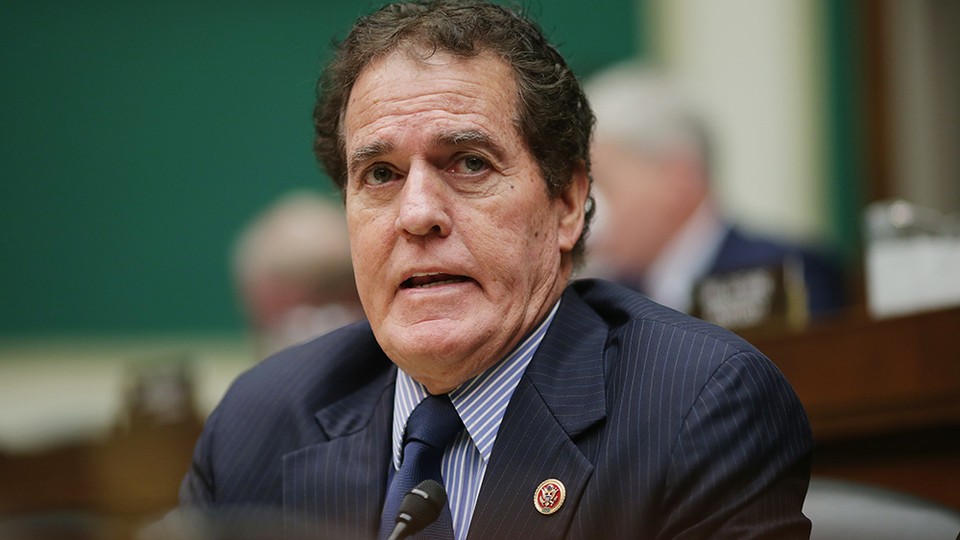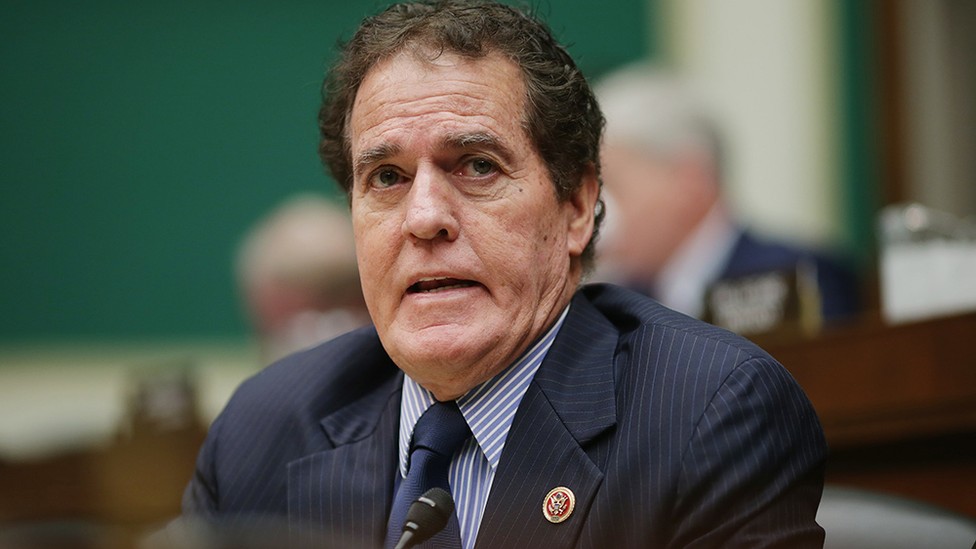 Phil Gingrey paid a visit to the Senate on Thursday, checking out the chamber he hopes will be his new home starting next year.
"I'm just measuring the drapes," the representative from Georgia joked when spotted outside the Senate chamber.
Though he may not have pulled out a measuring tape, Gingrey was clearly scoping out the lay of the land, getting a head start on the preparations for a future career there.
Gingrey said he has met with several senators to "get to know folks a little bit better" ahead of his May 20 primary. Gingrey will face six other Republicans in the Senate primary, including two of his House colleagues. Because of the large number of candidates, many, including Gingrey, expect the race to go to a runoff on July 22 (Georgia requires a runoff if no candidate receives more than 50 percent of the vote).
Gingrey walked to the chamber with Sen. Deb Fischer, who defeated five other candidates in her own Senate primary in 2012. "I'd never had a chance to meet with her, so I wanted her to put a name to the face, and know that we're strongly in the race," Gingrey said.
Asked if she had given Gingrey any advice, the Nebraska Republican said, "I'm sure he knows how to run his primary in Georgia."