Senators Outraged CIA May Have Spied on Intelligence Committee
The allegations go to 'the heart of the separation of powers,' Judiciary Committee chairman says.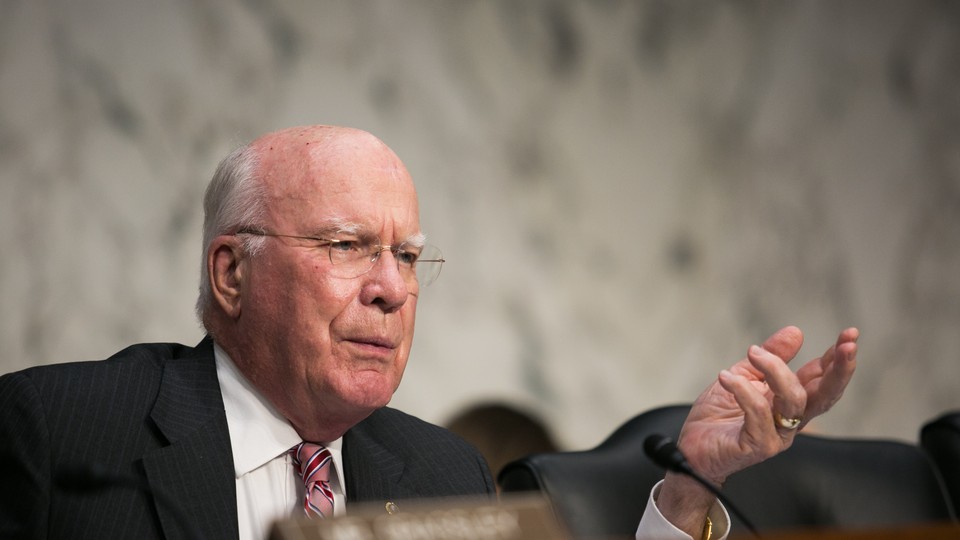 Two top Democratic senators expressed alarm Wednesday over reports that the Central Intelligence Agency spied on the Senate Intelligence Committee.
The CIA's internal watchdog, its inspector general, is reviewing whether CIA agents hacked into the computers of Senate staffers who worked on a report critical of the agency's interrogation program, The New York Times reported. According to McClatchy, the inspector general's office has asked the Justice Department to investigate the case.
Senate Armed Services Committee Chairman Carl Levin said CIA spying on a Senate computer network "would be an extremely serious matter."
"Such activity, if it occurred as alleged, would impede Congress's ability to carry out its constitutional oversight responsibilities and could violate federal law," he said in a statement.
Senate Judiciary Committee Chairman Patrick Leahy said he is "deeply concerned" about the allegations.
"These allegations have serious constitutional implications that go to the heart of the separation of powers, and I intend to monitor the situation closely," Leahy said.
The CIA is prohibited from spying on Americans. Congress created the House and Senate Intelligence committees in the 1970s to oversee the CIA, the National Security Agency, and other spy agencies after uncovering a slew of spying abuses.
CIA Director John Brennan said Wednesday that he was "deeply dismayed that some members of the Senate have decided to make spurious allegations about CIA actions that are wholly unsupported by the facts."
"I am very confident that the appropriate authorities reviewing this matter will determine where wrongdoing, if any, occurred in either the Executive Branch or Legislative Branch. Until then, I would encourage others to refrain from outbursts that do a disservice to the important relationship that needs to be maintained between intelligence officials and congressional overseers."
A spokesman for Intelligence Committee Chairwoman Dianne Feinstein declined to comment beyond confirming the inspector general's probe.