Senator Wants Climate to Play Key Role in Presidential Race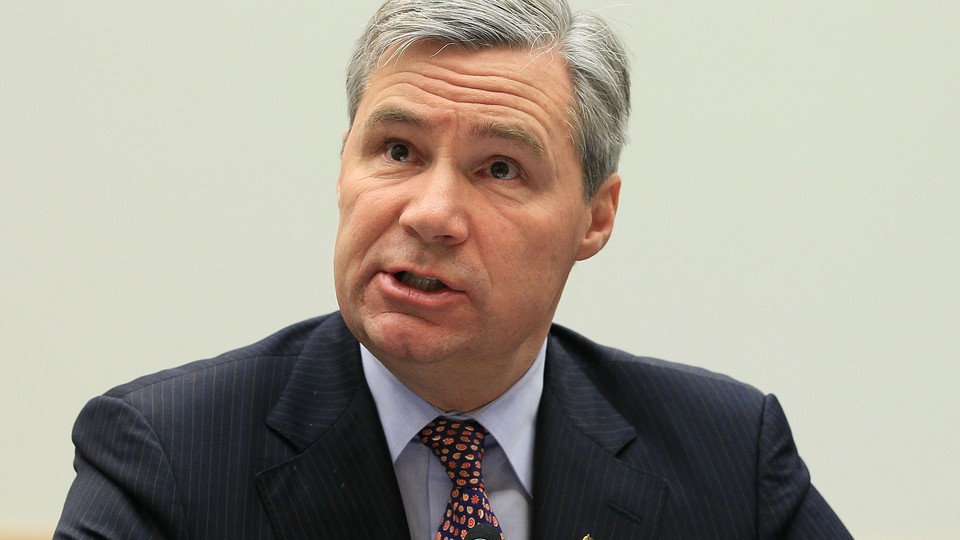 Sen. Sheldon Whitehouse is heading to Iowa to spread the gospel of global warming.
The self-described climate hawk, made famous for delivering weekly speeches on the Senate floor on the dangers of climate change, will travel to the state in mid-March ahead of the Iowa caucuses. The Rhode Island Democrat plans to meet with activists and state lawmakers in a bid to push climate to the top of the political agenda.
"We need to make climate change a major topic in the 2016 presidential race. Iowa, with its first-in-the-nation caucuses, is in a unique position to drive the debates in that race," Whitehouse said in a statement. "I do hope that by visiting Iowa now and meeting with local activists and journalists, I can help to put the issue of climate change at the front of their minds as the 2016 race takes shape."
Democratic state Sen. Rob Hogg expressed optimism that Iowa voters could be compelled to sit up and pay attention.
"There is growing momentum for climate action in Iowa," Hogg said in a statement. "Climate change is already hurting Iowa with more extreme-weather events and ecological disruptions. At the same time, climate action is already creating thousands of jobs and business opportunities in our state."