Senate Hearing Puts Keystone Pipeline in Spotlight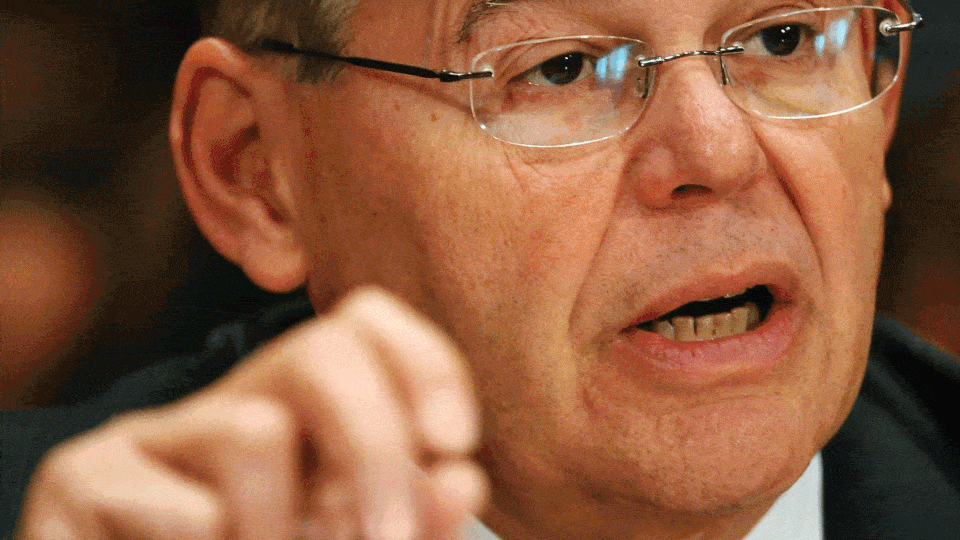 Senate Foreign Relations Committee Chairman Robert Menendez is finally making good on his long-standing pledge to hold a hearing on the proposed Keystone XL pipeline.
The committee will hear Thursday from pipeline opponents and boosters at a hearing on the project and the State Department's ongoing review to determine whether approving it would be in the "national interest."
It arrives more than a year after Menendez, a New Jersey Democrat who opposes the pipeline, first said he planned to put the project under the committee's microscope at some point.
Witnesses will be evenly split on Keystone. Sierra Club Executive Director Michael Brune and former NASA climate scientist James Hansen, who has been appearing before Congress to discuss global warming since the 1980s, will testify against the project.
Several years ago Hansen, who is affiliated with the Columbia University's Earth Institute, said that fully exploiting Alberta's vast oil sands resources would be "game over" for the climate.
The phrase has become a rallying cry for activists opposing TransCanada's proposed pipeline to bring crude oil from Alberta across the border to Gulf Coast refineries.
Karen Harbert, who is president of the U.S. Chamber of Commerce's Institute for 21st Century Energy and a former Energy Department official under President George W. Bush, will make the pro-Keystone case.
So will retired Gen. James Jones, who was President Obama's national security adviser.
He's one of several former Obama administration officials who favor the project, although a number of ex-aides, including former climate czar Carol Browner, are battling Keystone too.
The hearing does not include any Obama administration witnesses.