Republicans Target Mary Landrieu Over Dems' Climate Talk-Fest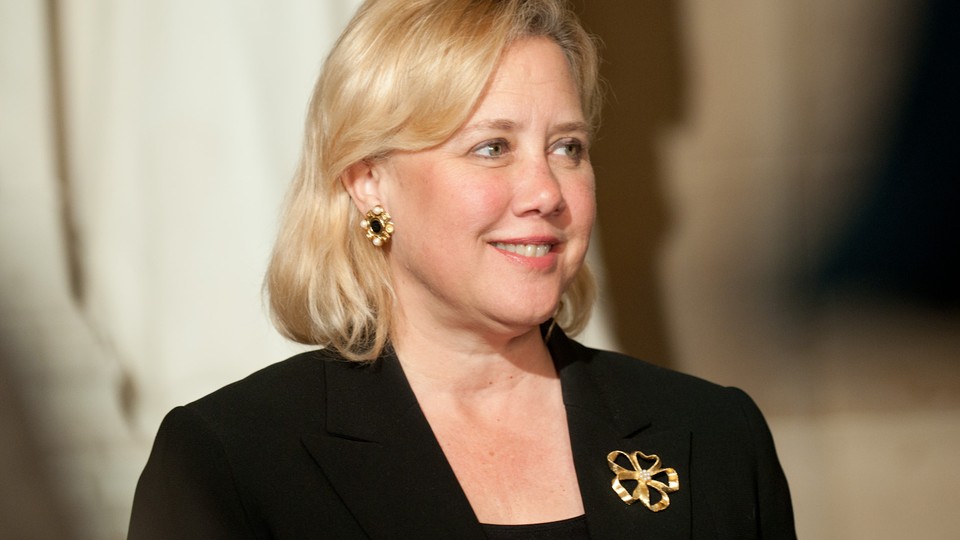 Louisiana Democrat Mary Landrieu didn't take part in Senate Democrats' all-night talkathon on global warming, but Republican political operatives are trying to tether her to the chamber's climate hawks anyway.
A new National Republican Senatorial Committee Web ad titled "Waiting for Mary Landrieu" accuses the three-term Democrat of "waiting" while regulations pile up and, in reference to the talkathon, "waiting while her leaders condemn American energy on the Senate floor."
Landrieu is among several vulnerable Senate Democrats facing reelection — including Mark Begich of Alaska and Mark Pryor of Arkansas — who didn't join 31 Democratic colleagues who held the Senate floor all night to call attention to climate change.
The NRSC also sent out press releases alleging several Democrats facing reelection who didn't join in (like Pryor) and some that did (like Colorado's Mark Udall) are part of the "radical Obama/Reid war on American energy."
But Sen. Tim Kaine, a Virginia Democrat who did speak on the floor, said talking about climate change is a political winner overall.
"Virginia might be the best bellwether state in America now in terms of the match between the electorate and the national electorate. I know what Virginians think about climate change because I ran for the Senate in 2012 and we asked them," he said on MSNBC this morning.
"And overwhelmingly what Virginians think is this: The science that demonstrates the connection between human activity and climate change is real, we believe it, and we need to do something about it," Kaine added.
Landrieu, however, sits to the right of her caucus on energy and climate and is running for reelection in a state where Mitt Romney solidly beat President Obama in 2012. She has criticized EPA climate-change regulations.
Landrieu is chairwoman of the Senate Energy and Natural Resources Committee. According to Roll Call, Landrieu said that while she wasn't taking part in the climate talk-fest, "I think what they're doing is helpful."