Power Giants Press EPA for Gentle Carbon-Emissions Rules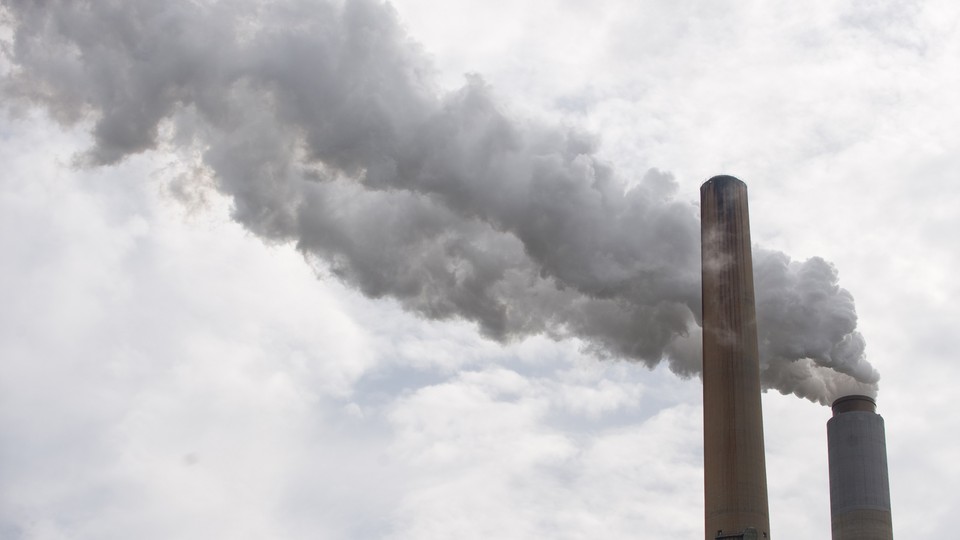 HOUSTON — CEOs of two of the nation's largest power companies publicly appealed to the Environmental Protection Agency Thursday to avoid what the executives fear could be onerous climate-change regulations.
The heads of utility giants American Electric Power and Duke Energy,  which both have a substantial number of coal-fired power plants, acknowledged Thursday that legislation to stymie or alter EPA's plans is unlikely to reach the finish line.
That leaves their fate in EPA's hands as the agency prepares to issue first-time carbon-emissions standards for the nation's existing power plants (although the rules will inevitably face court challenges).
Duke CEO Lynn Good said EPA's rule should take into account reductions in power-sector carbon emissions that have already been occurring due to replacement of older plants with more efficient ones and the increased use of natural gas.
AEP's Nick Akins sounded similar notes and said the way the rules turn out "will be critical to the future of coal."
"I am hopeful that there will be some rationalization around, if there is any imposition on existing units, that it is responsive and respectful to the transition that is already being made, and that in order not to impact the economy, impact certainly the reliability of the grid, we need to ensure that this is done in a rational way," Akins said.
Both spoke at the big IHS CERAWeek energy conference here.
Akins said that later on Thursday he'll make his case directly to EPA Administrator Gina McCarthy, who is also appearing at the conference. EPA is slated to propose draft carbon-emissions standards for existing power plants in June.
McCarthy recently urged critics to give the upcoming rules a chance and said states will have a lot of leeway to design programs that work for them.
Akins told reporters he's "encouraged" by what he's been hearing from EPA but added that "the proof is when the rule comes out."
Good said questions of the timeframe for emissions reductions and the flexibility in the rule will be key in light of emissions cuts that have already occurred. "As we are sitting here at a 20 percent reduction, how much further do we need to go and what are the tools we have to get there?" she asked.
Akins said the frigid temperatures from the recent polar vortex demonstrate why EPA must be mindful of how the regulations could affect power reliability.
He noted that 89 percent of the company's coal-fired generation that's set for retirement next year was running during the Arctic blast in January. AEP generates 60 percent of its electricity with coal but projects that will drop to 45 percent by 2026.
The utility executives spoke on the same day the GOP-led House approved legislation to thwart EPA's planned carbon standards for new and existing power plants.
But the bill is unlikely to advance in the Senate and faces a White House veto threat, anyway.