Obamacare Survives, Now Can It Be Fixed?
8 questions and 1 suggestion for durable health care reform.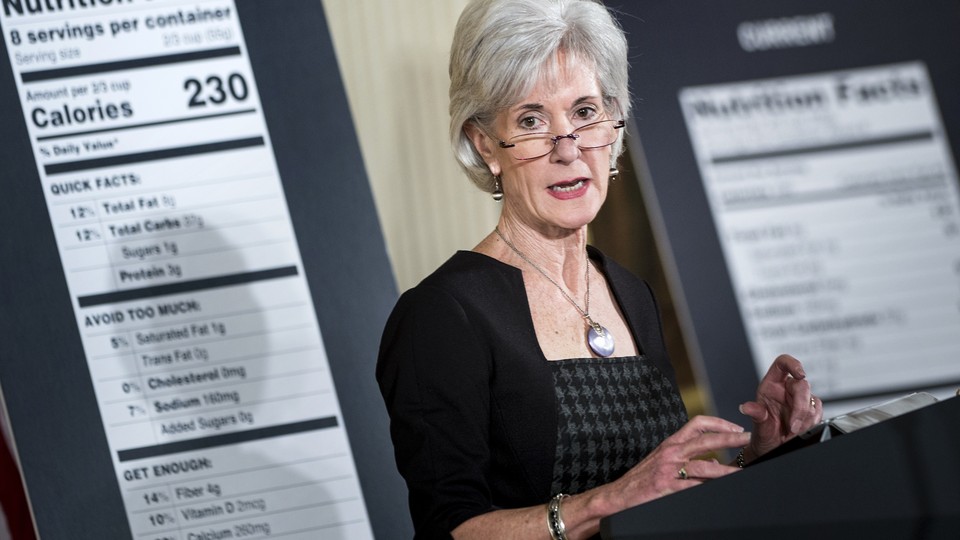 President Obama and his team deserve credit for pulling Obamacare from the brink of disaster. Whether it lives to die another day depends on the answer to these and other questions.
1. What are the real numbers? There is no disputing that Affordable Care Act sign-ups surged in the past few weeks, despite a deplorable rollout in late 2013. But we won't know for weeks whether the administration accomplished its goal of adding 7 million people to the insurance rolls, including a plurality of healthy young adults. The numbers announced Tuesday, while impressive, are incomplete and misleading.
2. How will Americans respond when their monthly insurance premiums increase next year for health plans sold through federal and state marketplaces? The Washington Post noted today that many plans "low-balled" the prices for 2014 to attract customers. Premiums go up every year, but now the rates are linked to the success or failure of the ACA marketplaces. Double-digit increases are possible.
3. Will the Democratic Party suffer a reverse halo affect? That is, will voters so associate Obama's party with health care that any problems with the system — everything from high premiums to smug doctors — get placed at Democrats' feet?
4. Who will get more attention — the people who had their plans canceled and pay more for an equivalent policy that doesn't include their doctor? Or people with preexisting conditions or young-adult children who benefit directly from the ACA?
5. How will Americans respond when they start getting fined for refusing to buy insurance?
6. Will Republicans pay a price for blocking Medicaid expansion in states? If not, will these holes in the system undermine ACA?
7. Will the GOP win the Senate and gain seats in the House by campaigning against Obama and his signature policy? That outcome is a bit more likely than not. If Republicans romp in November and then win the presidency in 2016, the law could be dismantled.
8. Will common sense prevail over partisanship? As my colleague Sam Baker noted, "Republicans predicted it would collapse on itself (didn't happen), while Democrats swore the public would embrace it as time went on (also didn't happen)." The partisans were wrong (again), because the truth lurks in the middle:
The nation needs a universal health care system.
A flawed ACA is the best approach that a divided and dysfunctional Washington could produce at the time.
But for Obamacare to be a durable reform, the ACA needs political and policy input from Republicans. Democrats need to be willing to cede some control, and Republicans need to responsibly accept it.
That's not going to happen any time soon. Not when "fix it" is an empty election-year slogan for the Democratic Party, and when governing from Washington is impossible for the GOP.
{{ BIZOBJ (video: 4850) }}