Obama Wants Projects in Parks, More Onshore Drilling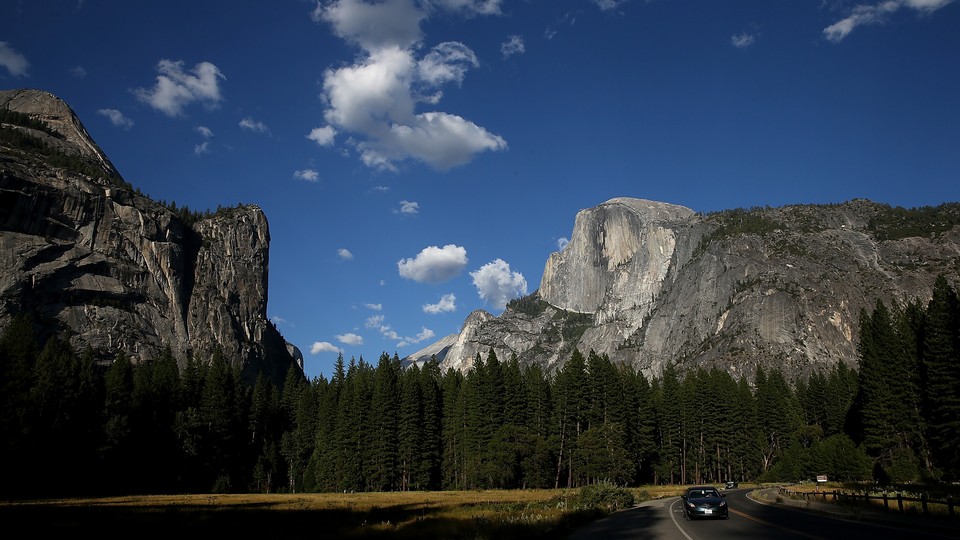 President Obama's budget proposal for fiscal 2015 highlights conservation as a priority while laying the groundwork for expanded oil and gas drilling on public lands, reflecting an administration belief that it can promote energy development without sacrificing environmental protection.
The budget blueprint unveiled Tuesday by the White House would provide permanent funding for the Land and Water Conservation Fund, a federal program that diverts revenues from offshore oil and gas production to conservation initiatives. The program has been around since 1964, but as Interior Secretary Sally Jewell pointed out during a press call on Tuesday, "ever since the fund has been around, with the exception of one year, it has been shorted in the appropriations process."
Obama's conservation requests follow an announcement by the president during his State of the Union address that he would "use [his] authority to protect more of our pristine federal lands for future generations."
But the budget makes clear that the president also sees untapped potential for energy production on public lands.
Obama is calling for a nearly 20 percent increase in funding for the Bureau of Land Management's oil and gas program relative to the 2014 enacted level. BLM oversees permitting for oil and gas drilling on federal lands. The request also calls for BLM to implement a faster permitting process for onshore drilling. Taken together, the proposals indicate a willingness on the part of the administration to expand fossil-fuel production on public lands.
When asked if the proposal would lead to a boost in production, Jewell indicated that the funds would at least open the door for expanded onshore drilling.
"Our budgets have been challenged in places like BLM with increased demand for exploration and permits and we haven't been able to match that demand with personnel," Jewell said. "Whether we actually have more oil and gas development is of course dependent on industry and what it chooses to do, but we don't want to be a barrier to that, and this aligns better the supply of the people we have with the demand of industry."