NSA Privacy Chief: Officials Have 'Privacy in Their Veins'
Rebecca Richards is the National Security Agency's first chief privacy and civil-liberties officer.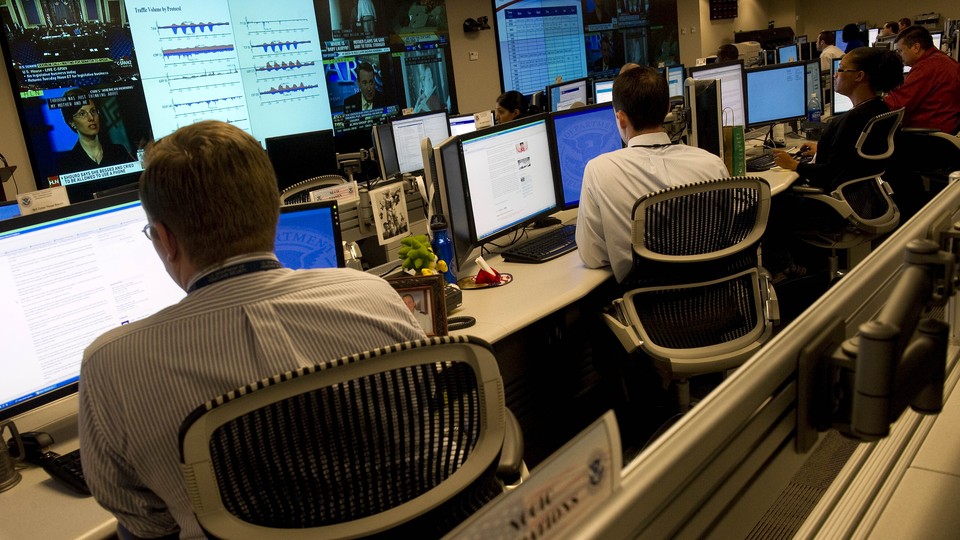 National Security Agency officials care deeply about protecting privacy, according to Rebecca Richards, the agency's first chief privacy and civil-liberties officer.
In her first public discussion since taking office five weeks ago, (NSA)Richards said Thursday that internal NSA literature emphasized privacy protection even before Edward Snowden's leaks shined a spotlight on the agency's controversial surveillance practices.
"These people have it in their veins that they're protecting privacy, that they're protecting U.S. persons," she said at a conference in Washington for privacy professionals.
But she said a culture of secrecy has hampered the NSA's ability to defend itself and communicate its views to the public.
"I think a lot of my job will be translating from NSA-speak to public-speak," she said. "There's a need to actually be able to talk about things."
Richards said she will try to ensure that the NSA builds privacy and civil-liberties protections into the design of its surveillance programs. If the NSA has two options for collecting data that both achieve similar national security, she said she will push the agency to choose the option that better protects privacy.
She revealed that she is working on a report that will outline what privacy protections exist under the various legal authorities the NSA uses to spy on people around the world.
Richards, who previously served as the Homeland Security Department's top privacy officer, said she still has a lot to learn about the NSA.
"It's been like drinking from a firehose," she said of her first few weeks on the job.