Netflix Fears 'Internet Tolls'
The company wants to expand federal rules on Internet speeds.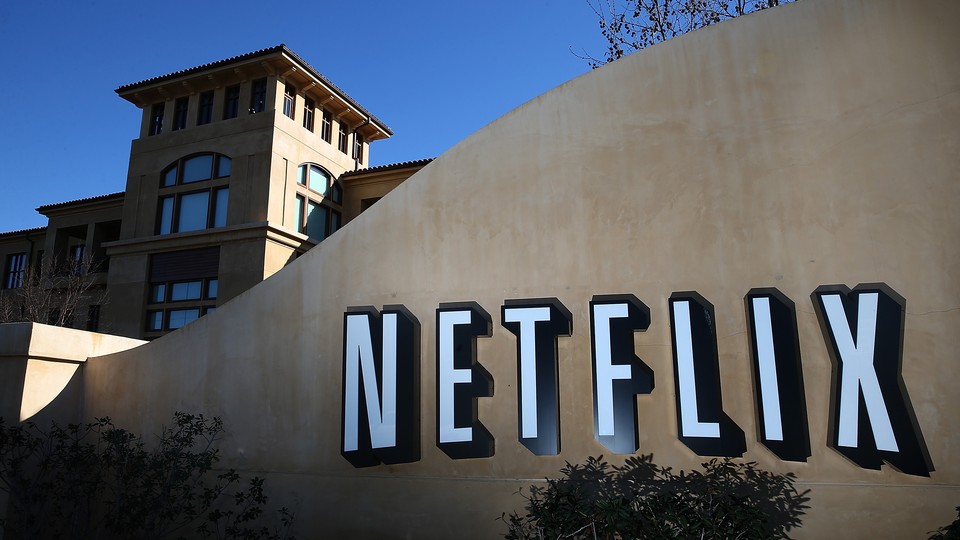 Netflix is calling for new federal regulations to ensure it doesn't have to pay extra fees to deliver high-quality video streams to its customers.
In a blog post Thursday, Netflix CEO Reed Hastings warned that without government intervention, negotiations between Web services and Internet providers over connection deals could result in the kinds of blackouts that already plague cable television.
Last month, Netflix agreed to pay for direct access to Comcast's network. The agreement ensured smooth streaming for Comcast subscribers who watch Netflix, but it was the first time the Web video company had ever had to pay for such a direct connection deal. Hastings called the fee that Comcast demanded an "arbitrary tax."
"If this kind of leverage is effective against Netflix, which is pretty large, imagine the plight of smaller services today and in the future," Hastings wrote in the blog post.
The Netflix chief executive urged the Federal Communications Commission to bar Internet providers from "charging a toll" for interconnection deals.
The FCC enacted net neutrality rules in 2010 that require Internet providers to treat all Internet traffic equally, but the rules never covered interconnection deals like the one between Netflix and Comcast.
The FCC is currently trying to rework its net neutrality rules after a federal court sided with Verizon in January and tossed out the old rules.
Hastings argued that the FCC should expand the new rules to ensure that Web services have free access to Internet providers' networks.
"The essence of net neutrality is that [Internet service providers] such as AT&T and Comcast don't restrict, influence or otherwise meddle with the choices consumers make," he said. "The traditional form of net neutrality which was recently overturned by a Verizon lawsuit is important, but insufficient."
In a statement, Comcast claimed it is a strong supporter of net neutrality but that the rules were never intended to deal with Internet connection deals.
"Providers like Netflix have always paid for their interconnection to the Internet and have always had ample options to ensure that their customers receive an optimal performance through all ISPs at a fair price," David L. Cohen, Comcast's executive vice president, said in a statement.
"We are happy that Comcast and Netflix were able to reach an amicable, market-based solution to our interconnection issues and believe that our agreement demonstrates the effectiveness of the market as a mechanism to deal with these matters.