Nate Silver's FiveThirtyEight Is Now Arguing With Itself on Global Warming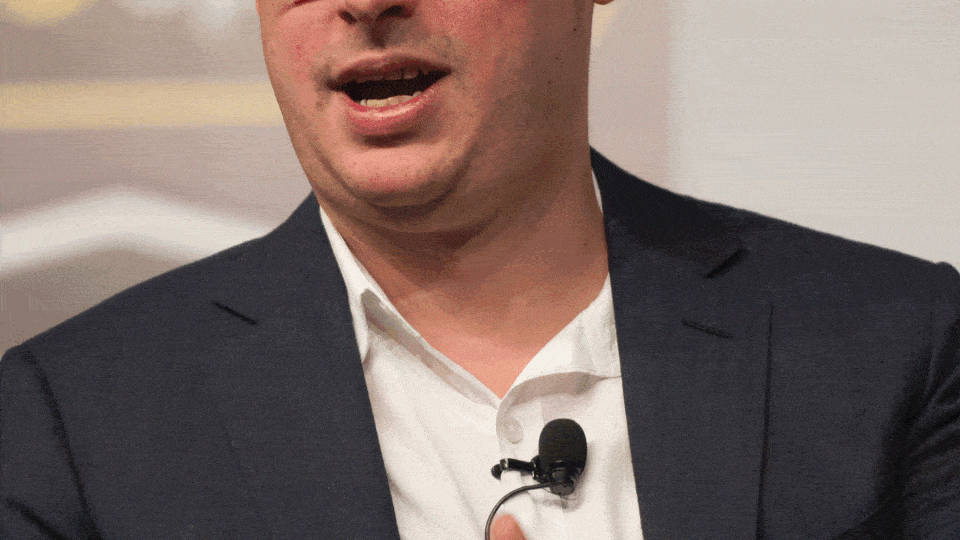 Nate Silver's FiveThirtyEight has posted a rebuttal by MIT scientist Kerry Emanuel to Roger Pielke Jr.'s controversial March 19 story that argued climate change isn't to blame for the rising costs of weather-related disasters.
"I don't see how the data he cites support such a confident assertion," Emanuel writes in the response that Silver commissioned to run on the data-journalism site. (Click here to read more about why Emanuel's not buying Pielke's argument.)
Emanuel's post followed a note to readers Friday from Silver himself, who said the largely negative response to Pielke's item prompted FiveThirtyEight to "think carefully" about the story and their editing.
"The back-and-forth is extremely detailed, citing paper upon paper, footnote upon footnote, and link upon link. The debate is hard for us to adjudicate without turning to experts for help," Silver writes in explaining why he commissioned a story that responds to the central arguments of Pielke's story.
Silver also said there were some "peripheral claims" allowed into Pielke's piece and some other problems that "reflect a poor job of editing on our part."
But the note says that broader criticisms of Pielke — namely that the political scientist isn't qualified to write on climate and that he's a climate "denier" — are "unfair."
As National Journal wrote here, Pielke often enrages climate activists and has drawn criticism from several prominent scientists, although he does not dispute human-induced climate change and says it demands action.
Emanuel's piece is just the latest chapter in the brouhaha over Pielke's item and FiveThirtyEight's decision to bring him on as a contributor.
Huffington Post media writer Michael Calderone reported Friday that FiveThirtyEight apologized to scientists Michael Mann and Kevin Trenberth for emails Pielke sent them in response to their criticism of his March 19 item.
HuffPo reported that Mann and Trenberth interpret Pielke's emails as threatening possible legal action. But Pielke told Calderone that it's "ridiculous" to characterize the emails that way.