Midterm Voters Care About More Than Just Obama
Will voters really be casting their ballot out of spite or admiration for the president?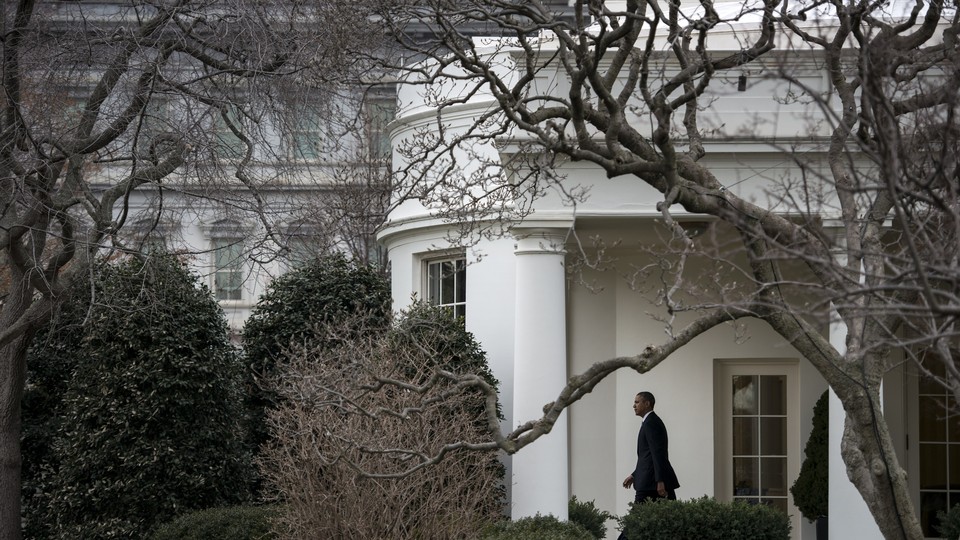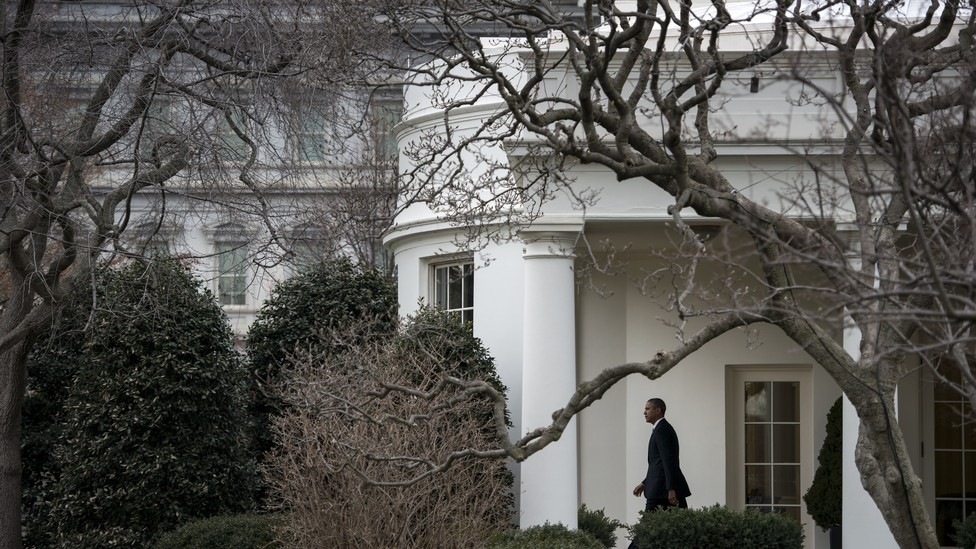 "Are the midterm elections a referendum on the presidency?" Get ready to hear that question posed incessantly on cable news as the 2014 races heat up. The conventional wisdom says the answer to that question is yes. But as Americans vote for their representatives in November, will they really be casting their ballots out of spite or admiration for the president?
Forty one percent of respondents in a new NBC News/Wall Street Journal poll say their vote in the upcoming election is "not a signal either way about Obama." Twenty-four percent say their vote will be a vote of support for the president, while 33 percent say theirs will be a vote of disapproval. (These numbers were similar to the 2006 midterms, when George W. Bush saw a Democratic turnover in the House.)
So, yes, Obama (whose approval is now at 41 percent) will cast a shadow over the elections this fall. Forty-two percent of respondents said a direct Obama endorsement of a candidate would make them less likely to vote for that candidate. But as the poll reveals, there are other issues weighing more heavily on voters' minds.
Among Democrats, 81 percent say a candidate's willingness to raise the minimum wage will make a vote for them more likely; 75 percent say they'd be more willing to support a candidate who will fix the health care law.
Among Republicans, 88 percent say reducing spending will draw their vote, while 70 percent say supporting the health care law's repeal will do the same.
But an overwhelming majority of both parties — 89 percent of Democrats and 86 percent of Republicans — agree that they want candidates who can compromise with the other side. That might be easier said in a poll than actually done in the voting booth, though. The issues that divide Republicans and Democrats are still polarizing. And, come this November, those issues may be more influential than the shadow of the president.