Microsoft Promises to Stop Reading Your Emails
The company backtracks after spying on a blogger.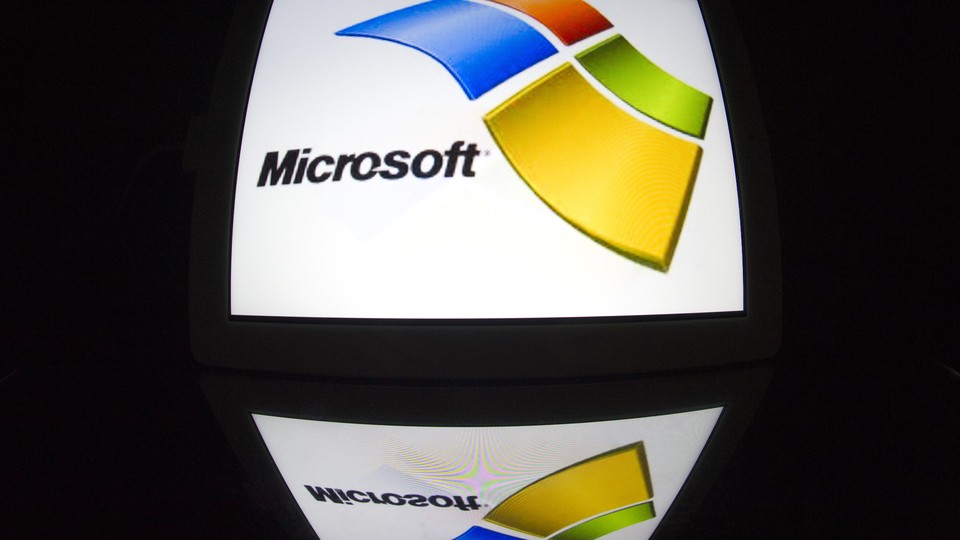 Microsoft is in full damage-control mode after it sparked a public backlash by snooping on the emails of a blogger.
The company said Friday that it will no longer go through the emails of users who are suspected of stealing physical or intellectual property from Microsoft. Instead, the company will refer the cases to law enforcement.
Microsoft is making the change to its company policy immediately and plans to update its customer terms of service.
Last week, Microsoft revealed in court filings that its investigators had accessed the private Hotmail account of an unnamed French blogger who allegedly received stolen Windows code from a Microsoft employee. The blogger was not accused of any wrongdoing, but the FBI used the evidence Microsoft pulled from the blogger's email account to bring charges against the employee who allegedly leaked the information.
Privacy activists were outraged that Microsoft had not gone through any formal legal process before reading a user's emails. The controversy was especially damaging because Microsoft has tried to attract new users by boasting about its privacy protections. The company has aired ads claiming Google "scroogles" its users by invading their privacy.
"It's always uncomfortable to listen to criticism," Brad Smith, Microsoft's general counsel, wrote in a blog post. "But if one can step back a bit, it's often thought-provoking and even helpful. That was definitely the case for us over the past week."
He insisted that the company was "clearly" within its legal rights to search the user's email account, but he said the company has realized it should rely on formal legal procedures even when users are suspected of stealing from Microsoft.
Justin Brookman, the director of consumer privacy at the Center for Democracy and Technology, called the change in policy a "really good step." But he noted the announcement is limited to the narrow circumstances when Microsoft suspects a user of trafficking in Microsoft property.
Most companies write privacy policies that give them sweeping authority to access user data, Brookman explained.
"People don't read those things very closely so there isn't a lot of cost in saying, 'We reserve the right to go in whenever we want,' " he said. "Maybe this will get people in general to be a little more cautious."