House Approves Energy-Efficiency Bill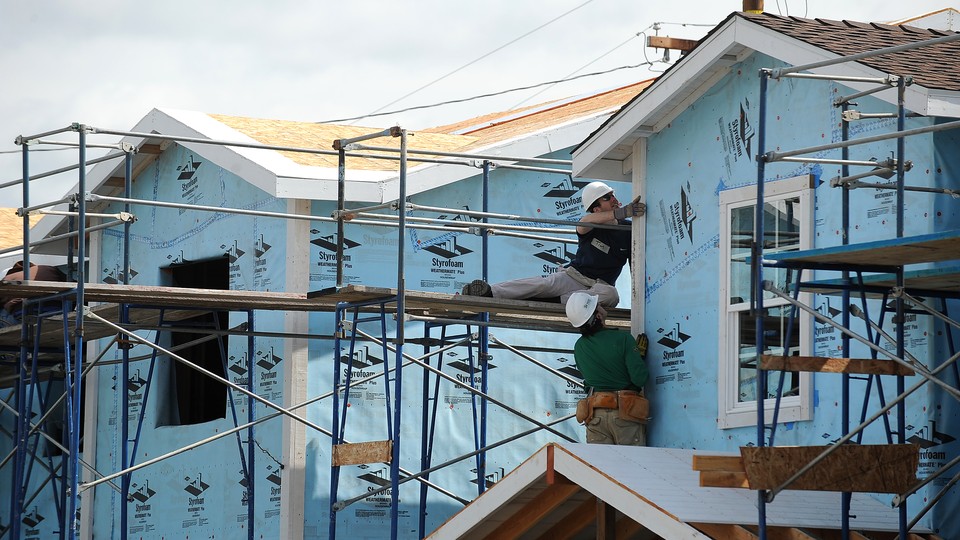 Democrats and Republicans came together in the House on Wednesday to pass legislation designed to boost energy-efficiency programs. The vote was 375-36.
The bill authored by Reps. David McKinley, R-W.Va., and Peter Welch, D-Vt., included a number of provisions aimed at energy conservation, including legislation nicknamed "Tenant Star" that creates incentives for landlords and tenants to boost energy savings in commercial properties.
The package also included proposals sponsored by Rep. Anna Eshoo, D-Calif., to promote energy efficiency within federal agencies, and by Rep. Ed Whitfield, R-Ky., to increase efficiency standards for grid-enabled water heaters.
Welch emphasized the bipartisan nature of the legislation during debate on the House floor Tuesday.
"I have long believed that energy efficiency is an area where we have common ground in what is too often a very divided Congress," he said.
Supporters of the bill are now looking to the upper chamber to follow suit. Sens. Jeanne Shaheen, D-N.H., and Rob Portman, R-Ohio, made a bid last week to revive legislation that stalled in the Senate last year by reintroducing it with a rack of new cosponsors and 10 new amendments. They hope the amendments will help secure the 60 votes needed to end debate and move to a floor vote.
Senate leadership, however, has not yet scheduled floor time for the bill.