Here's Who Gets An Obamacare Extension
A simple attestation is all it takes to sign up for coverage after March 31.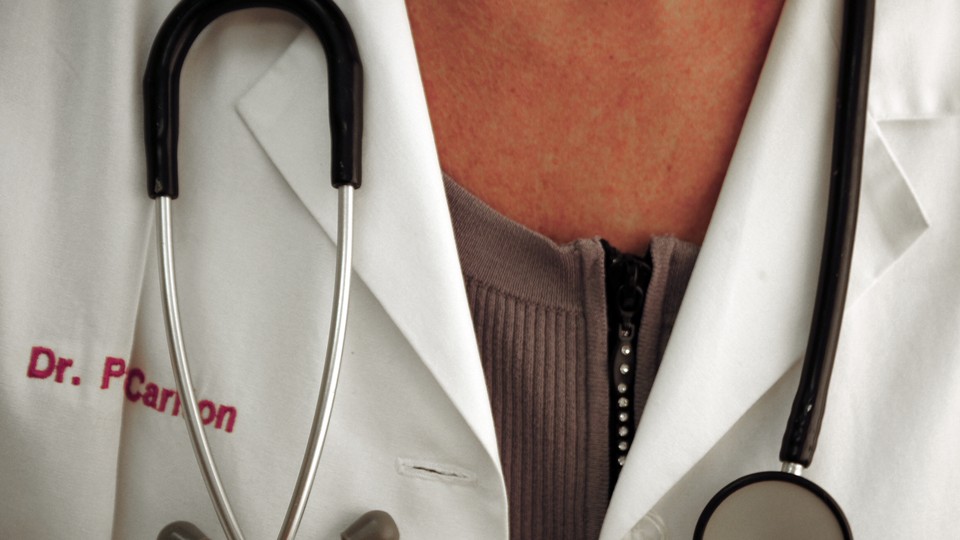 Obamacare's enrollment deadline isn't dead, but the administration may have just added a new loophole.
The window still technically ends on March 31. But people who couldn't finish the enrollment process will get extra time to sign up, as long as they say that they tried to meet the deadline, the Centers for Medicare and Medicaid Services said Wednesday.
"Just like Election Day," CMS spokeswoman Julie Bataille said, "if you were in line when the polls closed, you get to vote."
But CMS officials said they won't necessarily be able to verify whether consumers trying to sign up after the deadline had begun the process before March 31 — meaning that procrastinators might be able to lie their way into the system after the enrollment cutoff.
"This is an official application," Bataille said. "Most people will be truthful when trying to access those benefits."
Consumers who attest they tried to enroll by March 31 can come back at any point throughout the year, a CMS official said in an email exchange following the call.
Open-ended enrollment is a big concern for insurance companies.
The defined enrollment period exists as a way to coax healthy people into the system; it's there to discourage people from remaining uninsured until the moment they get sick and need coverage. Anything that weakens the firm deadline could also weaken that incentive, insurers argue.
"The new special open-enrollment period needs to be limited to a defined period of time with a clear end date," said Clare Krusing, spokeswoman at industry lobby group America's Health Insurance Plans. "This helps to ensure there is an incentive for people to enroll. It is also necessary so health plans know who is covered as they develop and submit premiums for next year, which is required in some states as early as April."
CMS said coverage will begin on the first of the month for late consumers who sign up by the 15th of the previous month, which has been its policy throughout open enrollment.
The enrollment extension is intended to address heavy traffic that may slow the process for consumers trying to buy health insurance at the last minute.
Kurt DelBene, a former Microsoft executive who was brought in by the administration last fall to fix HealthCare.gov, said the online exchange is functioning well and can handle up to 100,000 simultaneous users.
Some consumers may also experience waits at high-volume times, he said, where they can queue up and receive an email notice when the site is ready for them to complete their application.