Feds: Fandango Customers Were Vulnerable to Hackers, Identity Theft
The movie-ticket company and a credit-monitoring service settle FTC charges.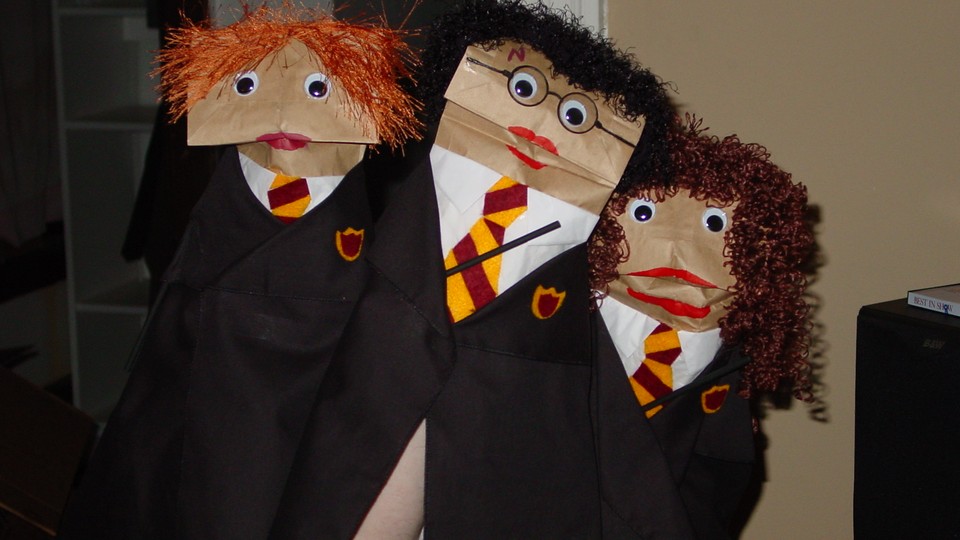 If you bought movie tickets between 2009 and 2013 on Fandango's mobile app, your credit-card information may have been an easy target for hackers.
Fandango settled a lawsuit with the Federal Trade Commission on Friday over charges that it failed to take basic steps to protect user data on its app for iPhones and iPads.
Credit Karma, a credit-checking service, settled similar charges Friday with the FTC for failing to protect mobile-app data.
Neither company is required to pay any financial penalty as part of the settlements, although both Fandango and Credit Karma are required to establish "comprehensive security programs" and to undergo independent security assessments every other year for the next 20 years.
According to the lawsuits, the companies disabled a default encryption process, known as SSL certification. As a result, hackers could have easily intercepted private information, especially on public Wi-Fi networks often found in coffee shops, shopping centers, or airports, the FTC said.
Despite the vulnerability, Fandango assured customers that their credit card information was safe as they checked out. Credit Karma claimed it was using "industry-leading security precautions."
In a statement Friday, Fandango said it upgraded its security in March 2013 and that it is not aware of any customers who had their information stolen.
"Security is among Fandango's top priorities, and we are fully committed to protecting our customers' personal information," the company said. "We have reviewed and heightened our security program to protect our customers' personal information, across all of Fandango's products and platforms, and we test regularly for data security."
A Credit Karma spokesman said the company has addressed the security issue and is not aware of any lost data.
FTC Chairwoman Edith Ramirez noted that consumers are increasingly relying on mobile apps to make purchases and handle sensitive financial information.
"Our cases against Fandango and Credit Karma should remind app developers of the need to make data security central to how they design their apps," she said.
Senate Commerce Committee Chairman Jay Rockefeller, Senate Judiciary Committee Chairman Patrick Leahy, and other lawmakers are pushing bills that would allow the FTC to fine companies for inadequate data-security practices.
The FTC is currently investigating Target over last year's massive hack of credit-card information.