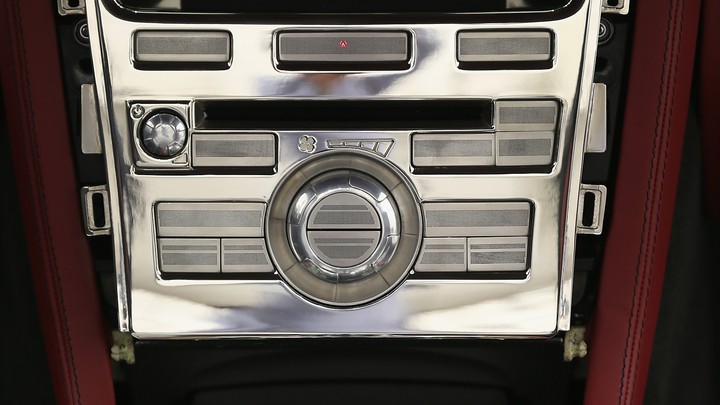 Every new car sold in the U.S. will feature rearview cameras by 2018, thanks to a federal rule made Monday.
The rule, the National Highway Traffic Safety Administration said, will save between 58 and 69 lives annually. According to NHTSA, backover accidents kill 210 people a year and injure 15,000 more.
"As a father, I can only imagine how heart-wrenching these types of accidents can be for families, but we hope that today's rule will serve as a significant step toward reducing these tragic accidents," said Transportation Secretary Anthony Foxx.
The rule is slated to take effect May 1, 2018, and will require cameras to provide a 10-by-20-foot field of vision behind the car. NHTSA said the mandate is "flexible and achievable," thanks to automakers that have already added the feature in many of their models.
We want to hear what you think about this article. Submit a letter to the editor or write to letters@theatlantic.com.
Alex Brown
is a Congressional correspondent at
National Journal.