EPA Strikes Back at Sulfur Emissions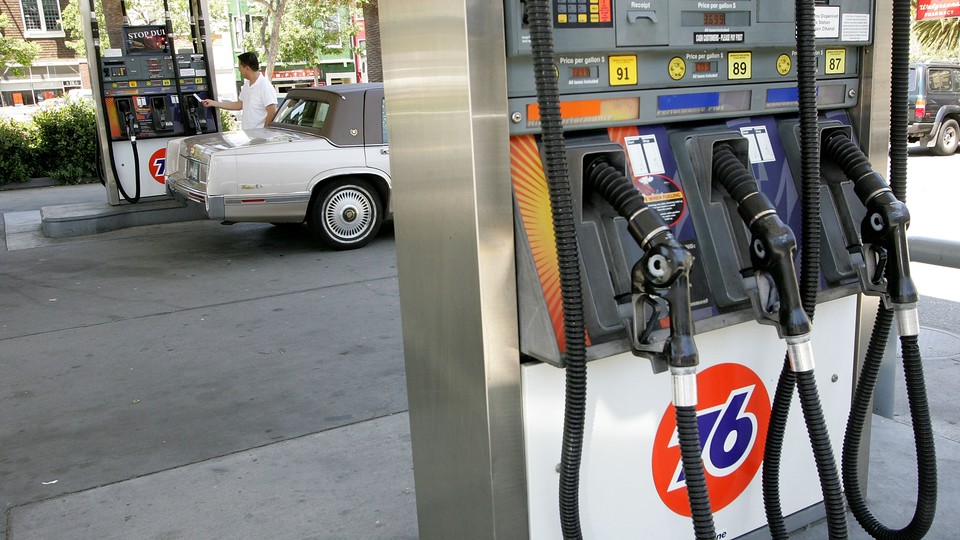 The Environmental Protection Agency released a rulemaking on Monday to lower the amount of sulfur in gasoline and reduce air pollution from automobile emissions.
EPA projects that the rule will slash atmospheric concentrations of smog and soot by requiring refiners to cut sulfur concentrations by more than 60 percent in gasoline blends. The standards also set limits on tailpipe emissions from automobiles.
"I'm proud to announce that today EPA is setting cleaner air pollution standards for cars and for gasoline," EPA administrator Gina McCarthy said during a press call. "These standards will reduce pollution. they'll clean the air we breath and protect the health of american families in a way that respects economic growth."
Automakers and oil refiners will need to invest in new technology by 2017 to comply with the regulation. The rule requires cars to be built with cleaner-burning engines and refiners to use special equipment to strip sulfur from gasoline.
EPA and the oil industry say this will increase the cost of gas and drive up market prices for new cars. There is disagreement, however, over how much prices will rise.
McCarthy said the regulation would "cost less than a penny per gallon of gasoline on average." In contrast, oil industry stakeholders say the standards could tack on an additional 9 cents per gallon of gas.
Supporters of the standard are describing the regulation as a significant factor in establishing the president's legacy on public health.
"This could prove to be the signature clean-air accomplishment of the entire Obama second term," Frank O'Donnell, president of the environmental organization Clean Air Watch, said in a statement. "Without any doubt, this is the most significant move to protect public health that the EPA will make this year," he added.
All this has the oil industry seing red.
The American Petroleum Institute, the largest trade association for the oil and gas industry, called the standards costly and unneeded.
"This rule's biggest impact is to increase the cost of delivering energy to Americans, making it a threat to consumers, jobs, and the economy," API downstream group director Bob Greco said in a statement. "It will provide negligible, if any, environmental benefits. In fact, air quality would continue to improve with the existing standard and without additional costs."
API projects that the regulation will force the oil industry to spend $10 billion upfront to install new technology and result in a $2.4 billion annual payout to comply.
Not everyone in the industry is biting back, however. The Alliance of Automobile Manufacturers, an association representing Ford and General Motors, supports the regulation.
"We understand that this is the trend, to get cars cleaner and cleaner," Gloria Bergquist, the association's vice president, told The New York Times. "Our engineers are prepared to work for it."