Energy Department Prepares for Deeper Look at Crude Oil Exports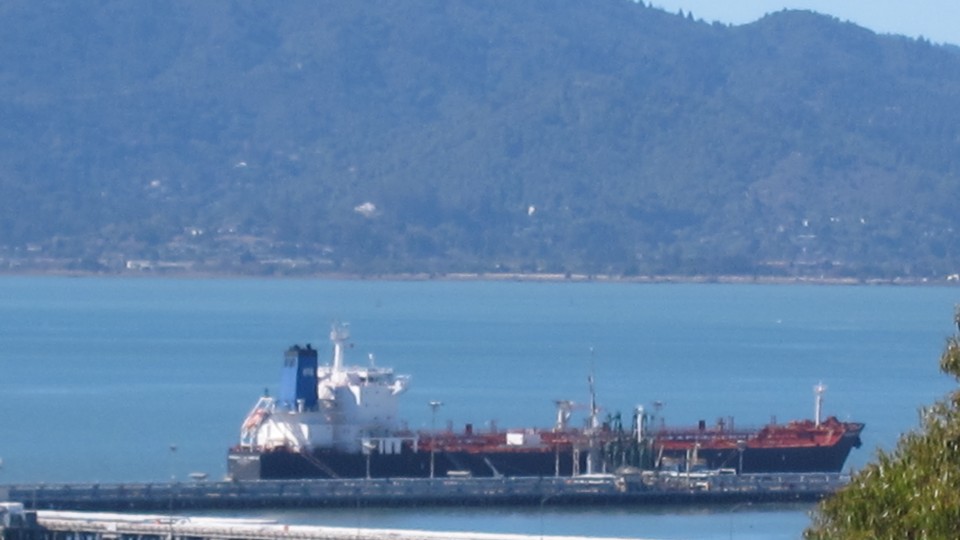 HOUSTON — The Energy Department is preparing new analyses of the potential effects of lifting U.S. restrictions on crude oil exports as political pressure on the Obama administration to ease the decades-old limits increases.
Adam Sieminski, head of the Energy Information Administration, said he envisions a "series of reports that begin to lay the foundations to allow policymakers to understand the issue."
Sieminski said the reports will explore how crude exports would affect refining, infrastructure, transportation, whether continuing the heavy restrictions could stymie production, and other topics.
"EIA is going to be investigating a number of these things and we will come out from time to time with reports that should help policymakers understand the issues," Sieminski at the IHS CERAWeek conference here.
"There are a number of factors that go into trying to understand the role of exports in the energy area," he added, noting that he has been thinking of the topic since his tenure at EIA, the Energy Department's independent statistical analysis arm, began.
The Energy Department does not set oil-export policy, but department officials say they can provide analytical assistance to other officials and lawmakers.
Major oil companies and some lawmakers, notably Sen. Lisa Murkowski, an Alaska Republican, say that the surge in U.S. production means it's time to reconsider the major export restrictions imposed after the 1970s Arab oil embargo.
Current U.S. policy allows only a small amount of crude oil exports. Companies including Exxon and Chevron want the limits relaxed.
A pair of Senate Democrats last month urged EIA to probe the effects of allowing exports.