Crude Oil Export Battle Flares With Dueling Reports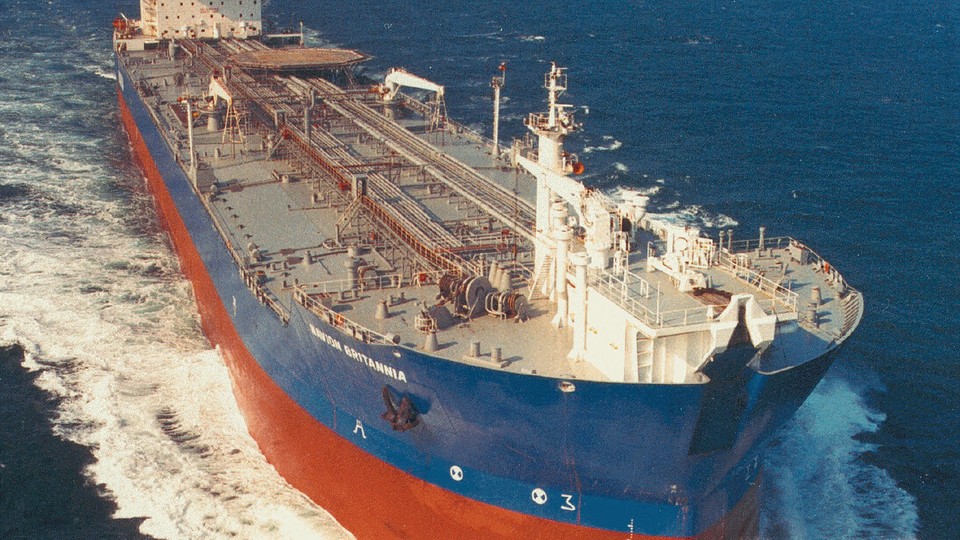 Sen. Lisa Murkowski says history is on her side as she presses the Obama administration to relax restrictions on U.S. crude-oil exports.
The Alaska Republican, in a report issued Monday, catalogues cases in which Presidents Reagan, George H.W. Bush, and Clinton allowed some exports despite the general U.S. prohibition imposed after the 1970s Arab oil embargo.
"The historical record is clear that the executive branch retains the authority to permit crude oil exports under certain conditions," the report states.
"Even statutes that generally prohibit the export of crude oil contain provisions that permit the president to authorize exports under certain conditions," it adds.
Murkowski, the top Republican on the Senate Energy and Natural Resources Committee, issued the report ahead of her Monday afternoon speech at the big IHS CERAWeek energy conference in Houston.
In January, she began calling on President Obama to relax limits on crude-oil exports.
But that effort faces pushback from some Democrats.
In a letter to Obama in late January, Democratic Sens. Edward Markey and Robert Menendez challenged the idea that federal officials have statutory leeway to relax current policies that only enable exports in limited circumstances.
And Monday, the environmental group Oil Change International issued a report that concludes that allowing major U.S. oil exports would worsen climate change.
"Allowing U.S. crude oil exports will result in increased profits that will in turn result in increased oil production," the report states, arguing that producers would benefit from higher prices they can fetch in markets outside the U.S.
"While the exact amount of increased production is dependent on a variety of factors in the oil market, this analysis demonstrates that the average projected increase in oil production caused by removing the export ban would release the equivalent of the lifetime CO2 emissions from 42 coal plants," the Oil Change International report states.