Court Strikes Down BP's Bid to Limit Payouts From Gulf Spill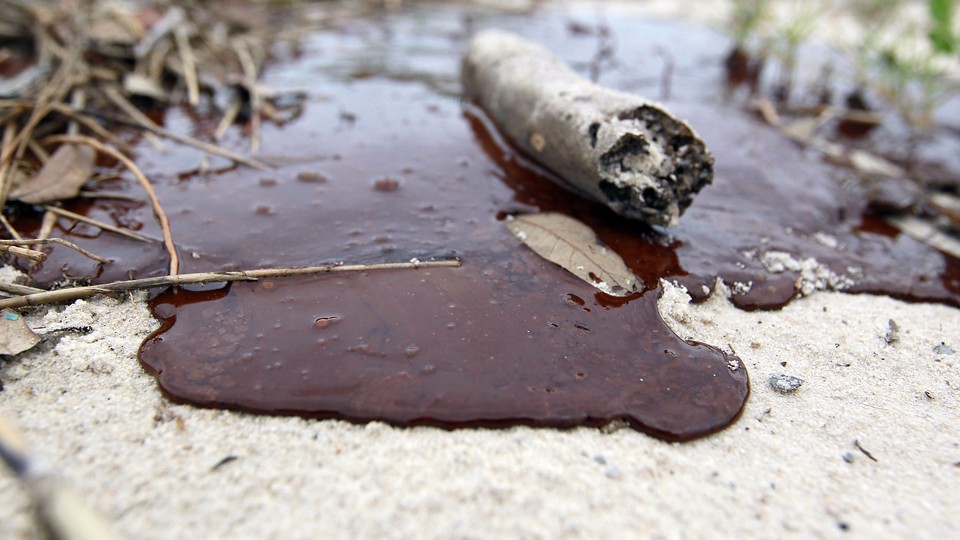 A federal Appeals Court on Monday ruled against BP's bid to limit payouts from the 2010 Deepwater Horizon oil spill, leaving the company on the hook for millions of dollars in settlement payments.
BP has repeatedly sought to limit financial damages from the accident.
During the most recent legal battle, lawyers for the oil-and-gas giant argued that Gulf Coast businesses not directly impacted by the event had been unfairly allowed to claim losses from the company.
So far, the courts don't see it that way.
"The court said in a 2 to 1 ruling, the claims administrator was simply following guidelines BP had agreed to in a settlement reached with a wide variety of plaintiffs in 2012," The Washington Post reports.
As a result, BP must now resume millions of dollars in payments to spill victims that had been put on hold while the company awaited a verdict in the case.
"They have some options for appeal, but it's a significant loss for BP," Tom Claps, an analyst with Susquehanna Financial Group who has followed the case told The Wall Street Journal.
A spokesperson for the company said BP is weighing next steps and will consider an appeal.