BP Set to Expand Gulf of Mexico Drilling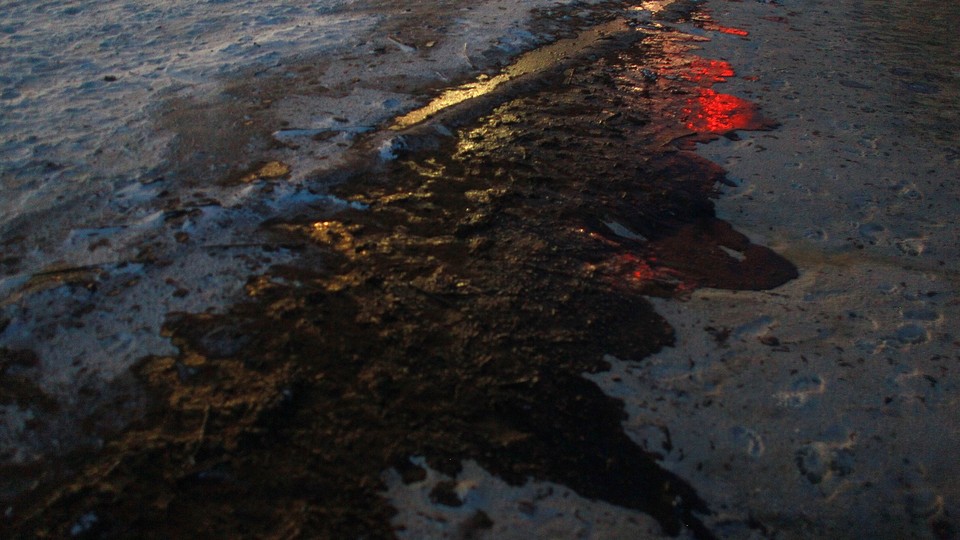 Nearly four years after the infamous Gulf of Mexico oil spill, BP is expanding its footprint in the Gulf of Mexico.
The British oil and gas giant won 24 out of 31 bids entered in an Interior Department offshore drilling lease sale held Wednesday, the first time the company has been allowed to participate in an auctioning off of Gulf waters since its 16-month federal contract suspension ended. BP will pay out more than $41 million for the rights to explore for oil and gas along the Outer Continental Shelf. 50 oil and gas companies placed bids to lease central Gulf waters with 1.7 million acres off the coast of Louisiana, Mississippi and Alabama auctioned off during the sale.
For over a year, BP was barred from participation in federal lease sales in the Gulf, a verdict handed down in the wake of the 2010 Deepwater Horizon oil spill. The suspension was lifted last week when the company reached an agreement with the Environmental Protection Agency. Now that deal is paving the way for the company's expansion into central Gulf waters.
The news arrives amid lingering skepticism from public health and environmental safety advocates who question whether BP should be allowed to grow its base of operations in Gulf waters.
"BP has not addressed the cultural problems that led to the ban in the first place," Tyson Slocum, the director of watchdog organization Public Citizen's energy program, said last week when the ban on BP was lifted.