Booming Oil Production Gives Refiners a Boost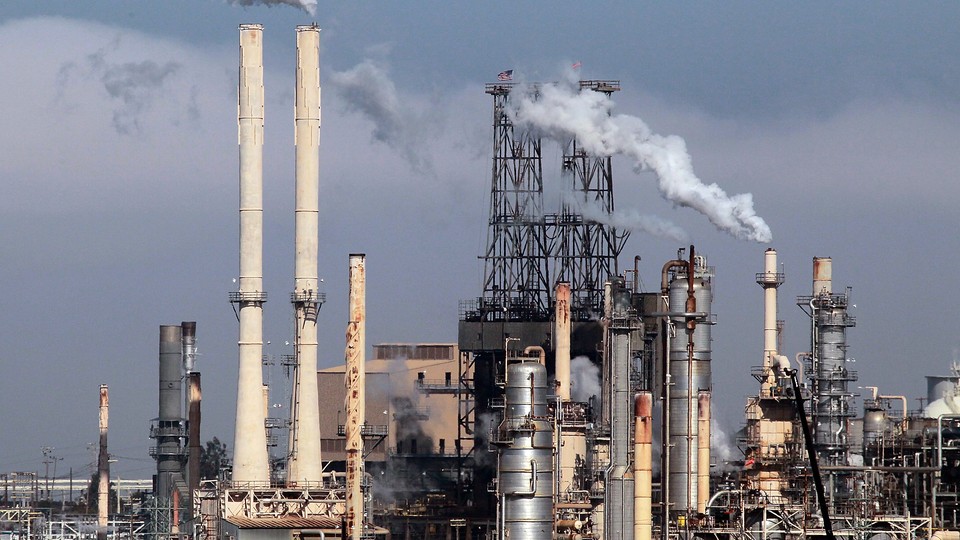 A handful of new refineries are either in the planning stages or under construction in the U.S., a major milestone for a sector that has not seen significant expansion in decades, The New York Times reports.
In the past decade, a surge in domestic oil production ushered in by the one-two punch of hydraulic fracturing and horizontal drilling has driven down oil prices and made refining a lucrative business venture.
That, in turn, has caused companies to invest in expanding or opening up new refineries.
"The flash of expansion over the next two years of refining capacity is the biggest that I've seen in 30 years," Greg A. Haas, director of research at Hart Energy, a research and consulting company, told The New York Times.
But a dark cloud looms overhead.
The calculus could change if policymakers lift restrictions on crude-oil exports. A rush of exports to foreign countries, many refiners believe, could sap domestic oil supplies and cause prices to spike. That could leave refiners out in the cold, making it difficult to compete with foreign refinery operations in countries where labor is cheaper.
For now, uncertainty over the fate of exports is tempering the refinery renaissance.
If the de facto ban on exports were lifted, it "would take away what has effectively reversed a trend of refinery closures in the United States that had been pretty steady from about 1975 to 2009," said Michael C. Jennings, chief executive of HollyFrontier.