AT&T: 'Arrogant' Netflix Wants a Free Lunch
The telecom company fires back over a push for new federal rules.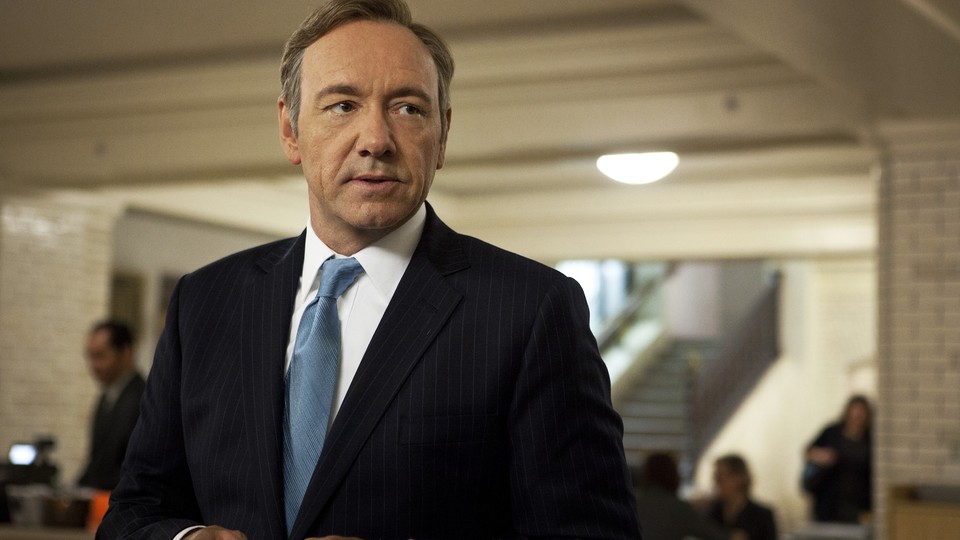 Netflix is trying to shift the cost of its service on to all Internet subscribers, AT&T claimed on Friday.
"As we all know, there is no free lunch, and there's also no cost-free delivery of streaming movies. Someone has to pay that cost," Jim Cicconi, a senior executive vice president for AT&T, wrote in a blog post.
Cicconi is firing back over Netflix's blog post from Thursday in which the online video site called for new federal rules to ensure it can connect to Internet providers for free.
Netflix CEO Reed Hastings warned that without government intervention, Internet providers could extort payments out of websites, ultimately strangling competition and growth online.
Last month, Netflix agreed to pay for direct access to Comcast's network. The agreement ensured smoother movie streaming for Netflix's Comcast subscribers, but it was the first time the video site had ever had to pay for such a direct connection deal.
AT&T and Verizon have now said they are trying to broker similar agreements with Netflix, which accounts for about 30 percent of all Internet traffic. In his blog post, Hastings urged the Federal Communications Commission to enact new net-neutrality rules that bar Internet providers from "charging a toll" for interconnection deals.
"The essence of net neutrality is that [Internet service providers] such as AT&T and Comcast don't restrict, influence or otherwise meddle with the choices consumers make," he said.
But AT&T's Cicconi argued that broadband companies have to invest huge sums of money to increase the capacity of their networks to meet the heavy demand of Netflix users.
Netflix is essentially asking for all Internet customers to bear the cost of upgrading networks for just its users, Cicconi argued.
"Mr. Hastings' arrogant proposition is that everyone else should pay but Netflix," he wrote. "That may be a nice deal if he can get it. But it's not how the Internet, or telecommunication for that matter, has ever worked."