Administration Drops Controversial Medicare Changes
The Medicare agency is abandoning changes that conservatives said would undermine its drug coverage.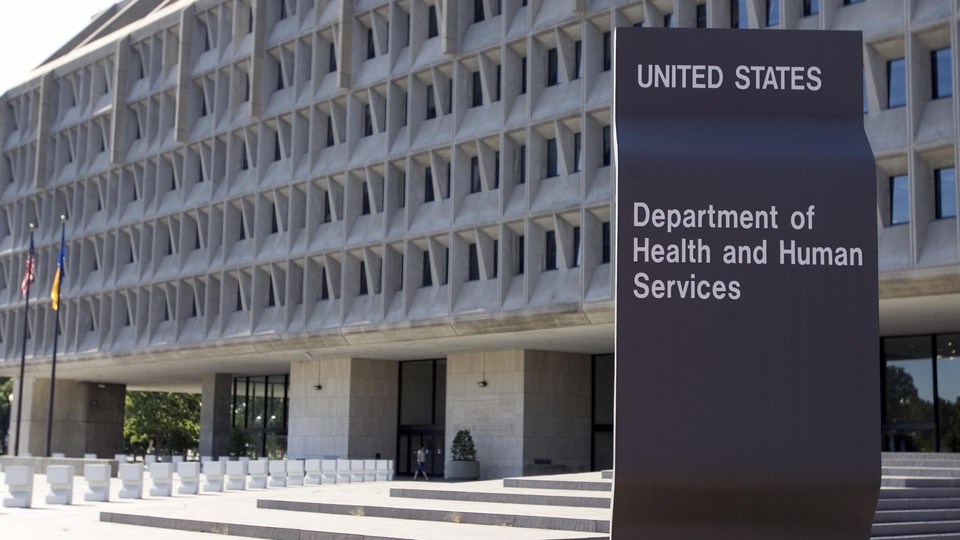 The federal government is backing off of controversial changes to the way Medicare covers prescription drugs.
Conservatives and many lawmakers had assailed the proposed changes, arguing that they would have fundamentally changed the nature of Medicare's drug benefit, known as Part D. The Centers for Medicare and Medicaid Services said in a letter to members of Congress on Monday that it would not move forward with the most controversial changes.
CMS abandoned proposals that would have expanded the agency's power to get involved in negotiations between Part D plans and pharmacies. Until the proposed changes, CMS had believed it did not have the authority to be a part of those negotiations. It proposed a reinterpretation of its power, which prompted criticism that the agency would undermine a popular part of the Medicare program.
CMS had also proposed, but has now abandoned, new rules for how Part D plans establish their pharmacy networks. The proposals would have allowed more pharmacies to win deals as "preferred" providers. According to an analysis from the conservative American Action Forum, that would have reduced the number of preferred pharmacies and potentially raised seniors' costs.
"Given the complexities of these issues and stakeholder input, we do not plan to finalize these proposals at this time," CMS said Monday in a letter to members of Congress. "We will engage in further stakeholder input before advancing some or all of the changes in these areas in future years."