A Roundup of Politicians' First Tweets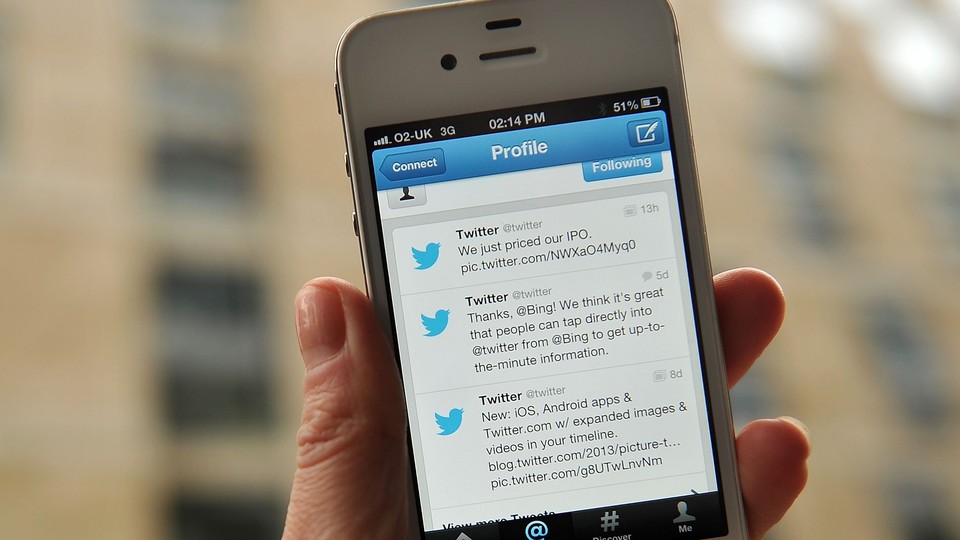 Twitter launched in 2006 and, with it, forced the long-winded art of politics into 140-character messages. We haven't turned back since.
Like everyone on Twitter, politicians had growing pains during their first forays into the medium. Taking a look at their first tweets offers a window into how these public figures immersed themselves in this brave new world of social media, and also where we were as a nation years ago. Thanks to this new tool from Twitter that lets you search the first tweets of any public Twitter account, we can do just that.
{{thirdPartyEmbed type:storify source://storify.com/ElaheIzadi/the-first-tweets-of/embed?header=false}}