Worker Testing Expands After Radioactive Waste-Dump Leak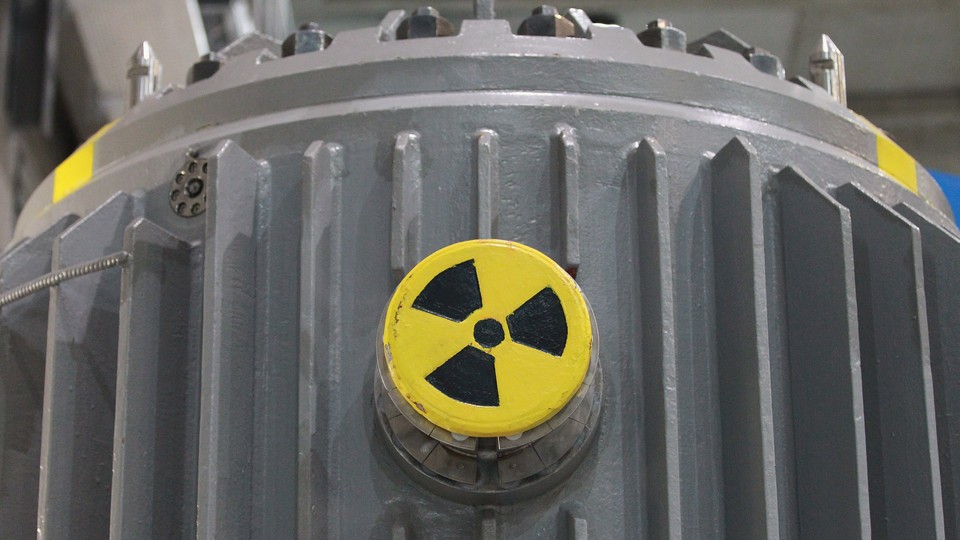 More workers at an Energy Department nuclear-waste storage site in New Mexico will be tested in the wake of a radiation leak detected in mid-February, The Wall Street Journal reports.
Test results show 13 employees who were working at the Waste Isolation Pilot Plant during the Feb. 14 leak were affected, but officials announced Thursday that they will see if other workers were exposed.
From The Journal: "The government contractor that runs the plant, Nuclear Waste Partnership LLC, is now asking employees who were present the following day to also submit samples for testing, said Farok Sharif, the company's president."
Its story notes that officials say measurements thus far show that radiation levels around the site are below levels that require reporting to EPA.
The Associated Press reports that "officials emphasized that all radiation readings at the site have been at low levels, and it would be too soon to speculate about any potential health effects."
AP also reports that New Mexico's senators are asking EPA Administrator Gina McCarthy to provide public health analysis and to deploy mobile environmental monitoring units to the site, which stores certain wastes from the nation's nuclear-weapons program.
Their Feb. 27 letter to EPA can be read here.