Why the Republican Tax-Reform Proposal Is Likely Going Nowhere
As with immigration reform, Republicans may not want to pick a big policy battle before the midterms.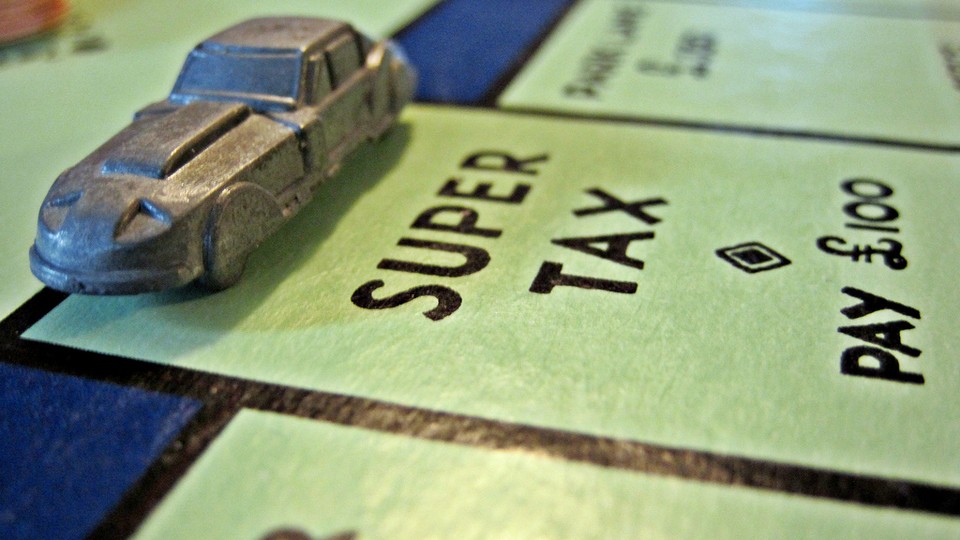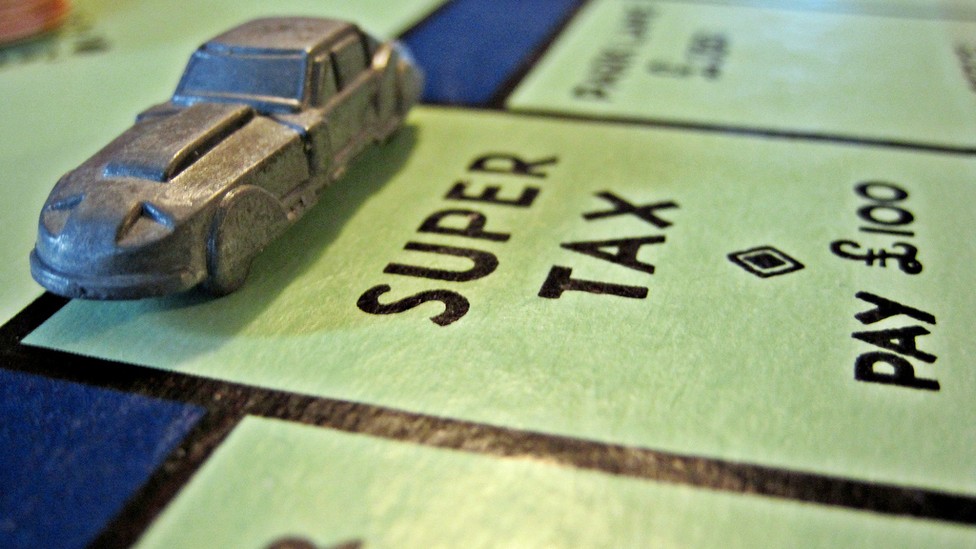 After months of work, Republican Rep. Dave Camp, the House majority's lead tax-writer, is set to release an outline of his tax-reform overhaul plan Wednesday. But Republicans are already saying it's unlikely to go much further.
"I have no hope for that happening this year," Senate Minority Leader Mitch McConnell said of passing a tax-reform package.
The same thing happened just last month with immigration reform. House Republican leaders trotted out their immigration principles at their annual retreat in January and, just a week later, Speaker John Boehner announced that the chamber was unlikely to move legislation on the issue in 2014, citing his conference's concerns about the administration's willingness to enforce immigration law.
Confused? Just look at the calendar.
Republicans are, of course, eager to show their constituents that they're working on conservative policy ideas that will reform the nation. But this is an election year, and the last thing many members want is to open themselves up to criticism over major and likely controversial policy, such as overhauling the immigration or tax systems.
Camp's plan — which would overwhelmingly simplify the tax system by using just two tax brackets, at 10 percent and 25 percent — will be news for a few days. If it's well received it could move further. If it's torn apart, Republicans can hope that the eight months between now and Election Day will mute any uproar.
Republicans believe they will hold the House next year (with good reason) and that they have a shot at the Senate. Pushing either tax reform or immigration would detract from what the party believes are winning arguments over the Affordable Care Act and the current economic climate. As Republican thinking goes: Why mess with what's working?
These same issues were at play last year when Camp planned to release a draft of his tax proposal in the fourth quarter. At the time, Republicans were hurting from poor polling numbers in the wake of the government shutdown and riding on the troubled rollout of the Affordable Care Act. Leadership asked Camp to wait.
Rep. Dave Reichert, R-Wash., who sits on the House Ways and Means Committee, firmly believes that House Republicans are no longer facing any real roadblocks to reform. Reichert pointed to Wednesday's draft release as a sign for optimism.
"I think that there's some positive things that have happened that have sort of created movement," he said. "And I think that Senator [Ron] Wyden becoming the chairman of Finance on the Senate side is a good thing. I think that the Obamacare rollout has sort of died down. That gives us an opportunity to sort of highlight the tax-reform bill."
When they discussed the possibility of releasing a draft at this year's Republican retreat in January, Reichert said that the reception was positive overall. The group of Republicans concerned about making such a big move during an election year was small. Though as Billy House reported last month, even fellow Ways and Means members were not optimistic during the retreat that tax reform in reality, however popular it may be conceptually, would go anywhere this year.
Reichert brushed off McConnell's Tuesday comments and said he is hopeful that House leadership — which has not yet committed to bringing the issue to the floor — will put pressure on the Senate to act.
"The Senate has sort of been a naysayer on almost anything innovative," Reichert said laughing. "So — not to slam the senator — but we're planning on moving forward. I hope that the senator sees some benefit of moving forward. And I hope our leadership and our chairman are having conversations with [McConnell] and some folks over there."
Boehner has been supportive of Camp's efforts, but whether the issue actually makes it onto the legislative roster this year remains an open question. For now, Ways and Means members are just focused on getting the proposal into a markup.
The Senate majority is no more confident that tax reform is possible this year. Majority Leader Harry Reid echoed McConnell's statement on Tuesday, though he pitted the blame on Republican obstructionism for preventing a tax overhaul.
"It will be extremely difficult — with the obstruction that we get here from the Republicans on virtually everything — to do something that should have been done years ago. I think that Camp is right in coming forward with a piece of legislation," Reid said Tuesday.
Democrats are in an odd position, Reid noted, with the absence of their own tax writer, former Sen. Max Baucus, who left Congress earlier this month after he was nominated to serve as the U.S. ambassador to China. Wyden of Oregon has since taken the gavel of the Senate Finance Committee. "We're over here starting over again," Reid said.