Titans Fund Hopes of 2,000 DREAMers
Wealthy business execs launch a $25 million scholarship fund to help undocumented immigrants attend U.S. colleges.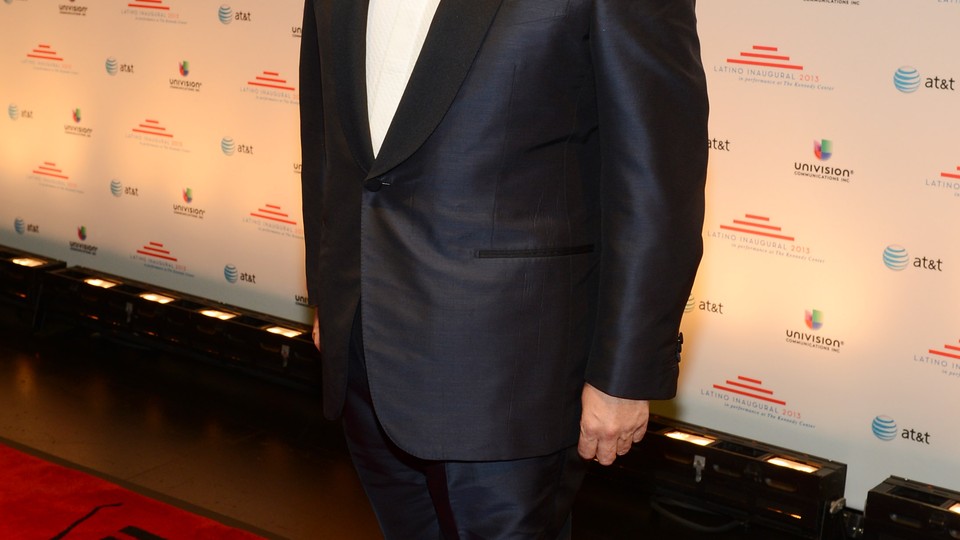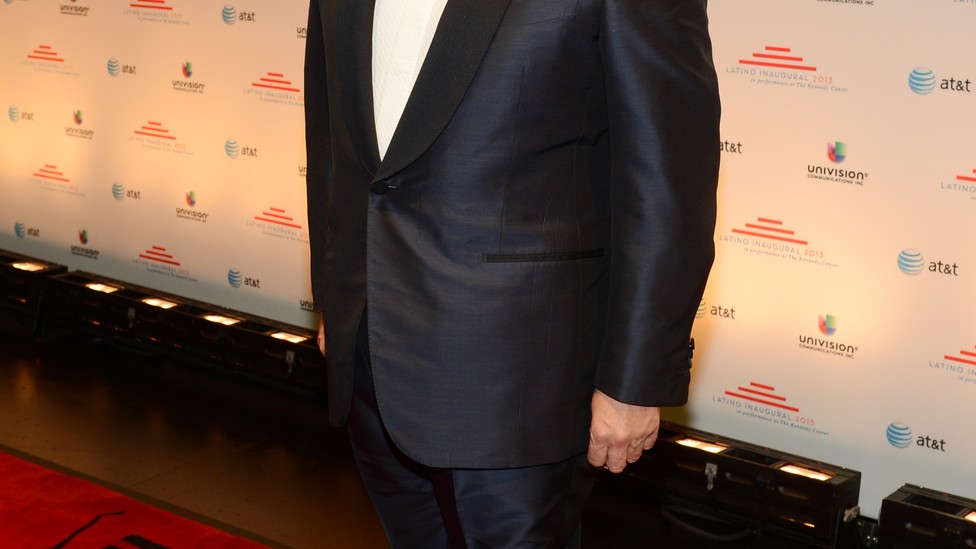 A group of wealthy businessmen and activists announced a $25 million college scholarship fund for DREAMers on Tuesday.
Graham Holdings' CEO Don Graham, philanthropist Henry Muñoz III, and former Commerce Secretary Carlos Gutierrez are spearheading a new group called TheDream.US that will help send 2,000 undocumented young people to college over the next decade.
"[We] want to help set right something that is greatly wrong," Graham said at a launch event on Tuesday.
The announcement comes the week after Republicans outlined their immigration principles at a GOP annual retreat. But the three men said that they are impatient with the never-ending politics of immigration reform and intent on using their money and influence to help young students now.
Muñoz, the Democratic Party's finance chairman, said at the launch event that "no matter what happens in the city of Washington this year...knowing that we're changing lives...maybe it doesn't matter so much anymore."
The scholarships will help pay — in full or in part — tuition, fees and book costs. The amount awarded will vary depending on the individual student's needs and situation. To qualify, DREAMers must be eligible for deferred action, have graduated from high school or earned a GED with at least a 2.5 grade point average, and they must demonstrate financial need and motivation to succeed in college.
Unlike other low-income students, the nation's approximately 2 million DREAMers are not eligible to apply for the federal financial aid — like Pell Grants — that helps so many young people attend school.
TheDream.US has partnered with 12 institutions that have pledged to support DREAMer-scholars. Recipients must attend one of the partner schools, which include both community colleges and four-year universities in Florida, Texas, California and the District of Columbia, as well as an online university. If recipients attend one of the community colleges, TheDream.US will work with the students to help them transfer to one of the partner four-year universities, where they may continue to receive financial support.
The idea is for the scholars to achieve low-cost but high-quality universities so that the scholarship dollars will stretch as far as possible.
The organization so far has received funding from the Bill and Melinda Gates Foundation (which also supports The Next America), the Fernandez Foundation, Michael Kinsley and others, and has been endorsed by a bipartisan group that includes former governor of Florida Jeb Bush, former U.S. Representative Newt Gingrich, Grover Norquist, Eva Longoria, Diego Luna and Michelle Rhee. Prominent undocumented activist Gaby Pacheco will serve as the organization's program director.
"I have yet to speak to one Republican who says 'No, I'm not interested,'" said Gutierrez, who worked in the George W. Bush administration. "This is right for our country, it's right for our economy, and it's right for our society."
TheDream.US has already selected and funded 39 scholars from 13 countries. They must maintain a cumulative 3.0 GPA, remain eligible for deferred action, and remain continuously enrolled in school. The scholars are also eligible for an additional $1,000 to 2,000 if they graduate with a GPA of 3.5 or higher.
"It means the opportunity to live my dreams," Araceli Mendez, one of the recipients, said at the launch. Mendez came to the United States from Mexico at age 7. She was a successful high school student but could not afford to attend college and went to work instead cleaning houses. She is now enrolled at the Borough of Manhattan Community College, one of the partner schools, and hopes to eventually become a pediatrician.
"It seems hideously unfair," Graham said in a video presentation shown during the launch event, "to punish them, and that's what we're doing."
This article is published with permission from Fusion, a TV and digital network that champions a smart, diverse and inclusive America. Fusion is a partner of National Journal and The Next America. Follow the author on Twitter: @Emily_DeRuy