The Quietly Important Keystone Pipeline Date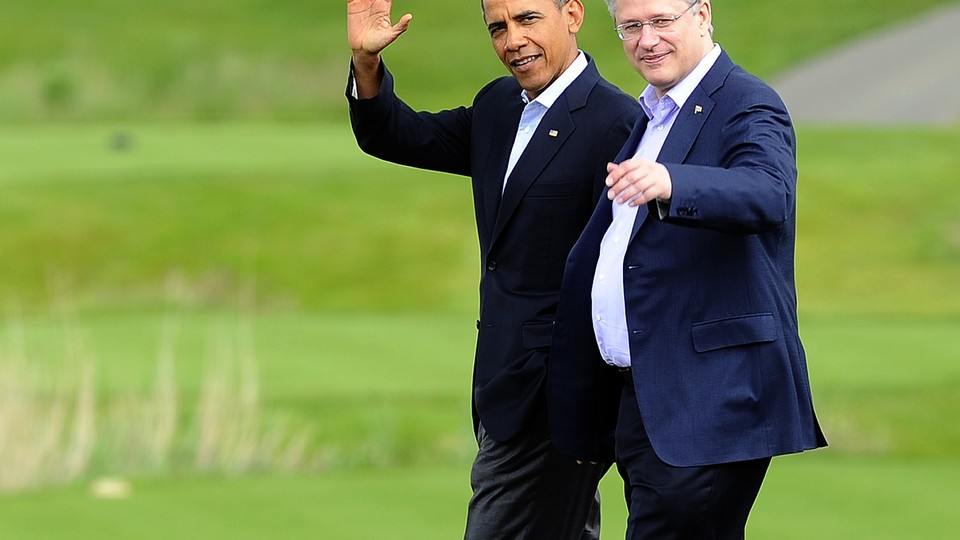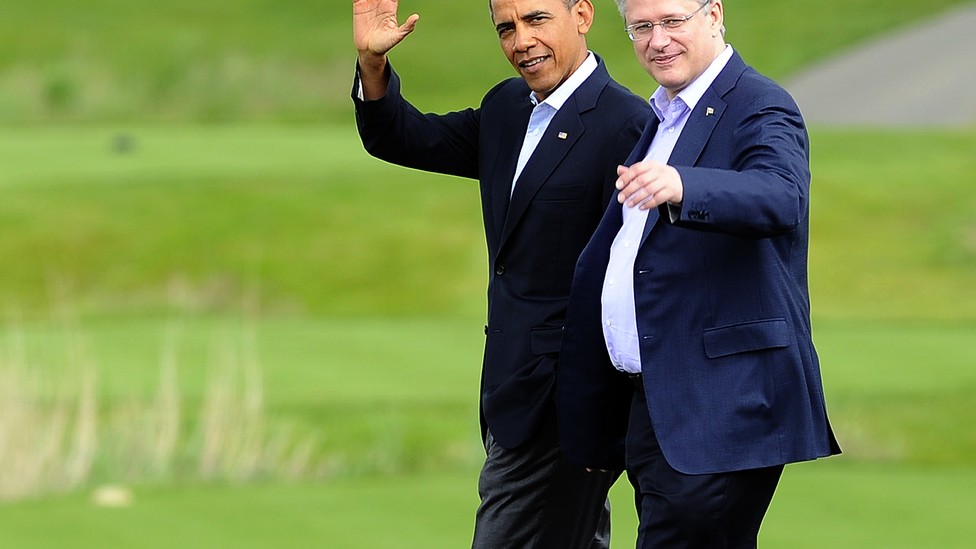 Here's a date to watch in the battle over the Keystone XL pipeline: Feb. 19. That's when Mexican President Enrique Pena Nieto will host a summit with President Obama and Canadian Prime Minister Stephen Harper.
Sen. John Hoeven, R-N.D., said the meeting could go a long way toward determining whether Congress will try to force Obama's hand on Keystone by setting a firm decision deadline.
Hoeven said he will be watching closely to see if Obama offers his pro-Keystone Canadian ally a timeline for the U.S. decision — and believes Congress will get more aggressive if Obama doesn't.
"I think the [Canadian] prime minister is going to bring this up. What is the president going to say?," Hoeven, a vocal Keystone backer, said Tuesday.
"That may affect our ability to get our coalition to say, 'OK, if nothing else let's set a timeline.' Once they have that summit, if there isn't some manifestation of a realistic timeline by the president, we may have a better ability to get 60 senators that say, 'OK, we have got to have a timeline,' " Hoeven told reporters on Capitol Hill.
Pipeline supporters are seeking to keep up the pressure on Obama to approve the project.
Hoeven held a press conference Tuesday with other Keystone supporters, including Democratic Sen. Mary Landrieu; Gary Doer, who is Canada's ambassador to the U.S.; and labor officials.
Lawmakers say they're mulling several legislative options on Keystone, TransCanada's pipeline that would bring oil from Canadian oil sands across the border en route to Gulf Coast refineries.
Landrieu, who is poised to become chairwoman of the Senate Energy and Natural Resources Committee, claimed Keystone supporters have the wind at their back.
"The support in the Senate is broad and deep and growing. I cannot tell you today that there are the 60 votes required. But we are very close," she said, referring to the number of votes needed to overcome a filibuster.
Hoeven said legislative options include bills to require outright approval of the pipeline, a Senate resolution declaring Keystone in the national interest, and a plan to impose a timeline.
"We know we have got 55-plus solid [votes], we've shown that time and again, but we have got to overcome the administration pushback to get to 60 on one of the options I laid out," Hoeven said.
The State Department released an environmental analysis of the project last Friday that buoyed pipeline backers, and now State is launching a 90-day period to take input from other federal agencies.
There is no deadline, however, for a final State recommendation or a White House decision.
Rep. Lee Terry, R-N.D., said he didn't anticipate the House doing anything before the 90-day stretch is up, but Hoeven said he believed the House would act if a measure could clear the Senate earlier.
Terry also predicted Keystone won't be tethered to debt-ceiling legislation.