The GOP's Worst Environmental Voting Record in Decades
A newly released scorecard finds House Republicans have never been more antienvironmental.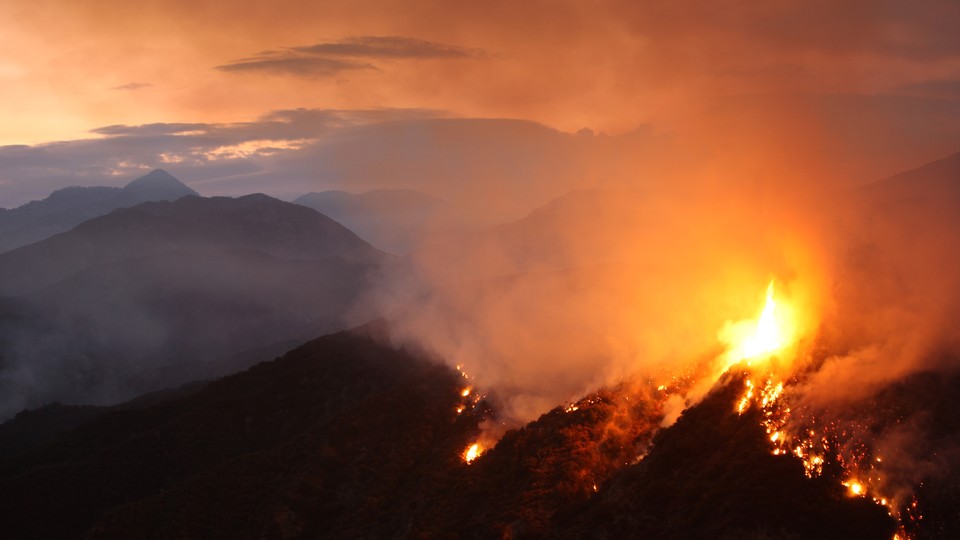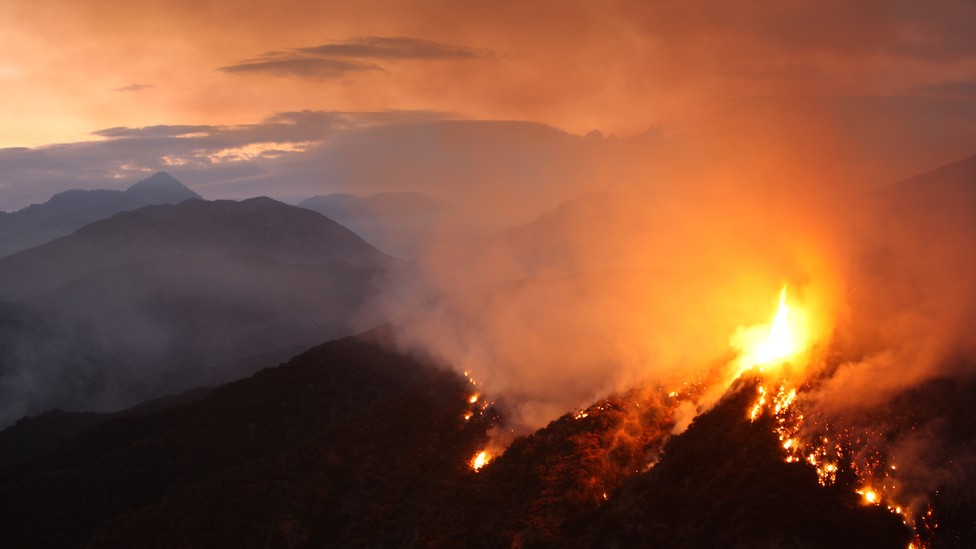 The League of Conservation Voters' newly released National Environmental Scorecard underscores what's become practical wisdom in Washington: Environmental leadership in Congress is divided starkly along partisan lines.
In a year President Obama has taken sweeping executive actions on the environment, House Republicans had the lowest average score since LCV began putting out the scorecard in 1970. Scores are based on a scale of 0 to 100 and calculated by dividing the number of pro-environment votes cast by the total number of votes tallied (for more on this, see LCV's methodology). Average House Republican scores have dropped steadily in recent years, from an average of 17 percent in 2008, to 10 percent in 2012, down to the low average of 5 percent for 2013.
It's considerably lower even than what congressional Republicans averaged during the Gingrich revolution in the 1990s. In the four years Newt Gingrich was House speaker, the average Republican score was 21.93 percent, according to LCV's records.
This year's scorecard looked at 13 Senate votes and 28 House votes, selected by leaders of 20 different green organizations as the major environmental votes in the first session of the 113th Congress. Overall, neither party came out looking particularly green. House members averaged 57 percent approving on environmental votes, while senators averaged 43 percent — both failing marks, by grade-school standards.
The cleavage between the parties is especially visible within Senate party leadership, where Democrats earned an average score of 98 percent to Republicans' 9 percent. In the House, Democratic leaders earned an average of 86 percent to Republicans' 6 percent.
"This scorecard is a disturbing reflection of the extent to which the Republican leadership of the U.S. House of Representatives continues to be controlled by tea-party climate-change deniers with an insatiable appetite for attacks on the environment and public health," wrote the report's authors.
A recent Pew Poll underscores that sentiment. The national survey conducted in October found just 25 percent of tea-party Republicans say there is solid evidence of global warming, compared with 61 percent of non-tea-party Republicans who say the same.