Ted Cruz to Unveil Energy Plans Before Heritage Action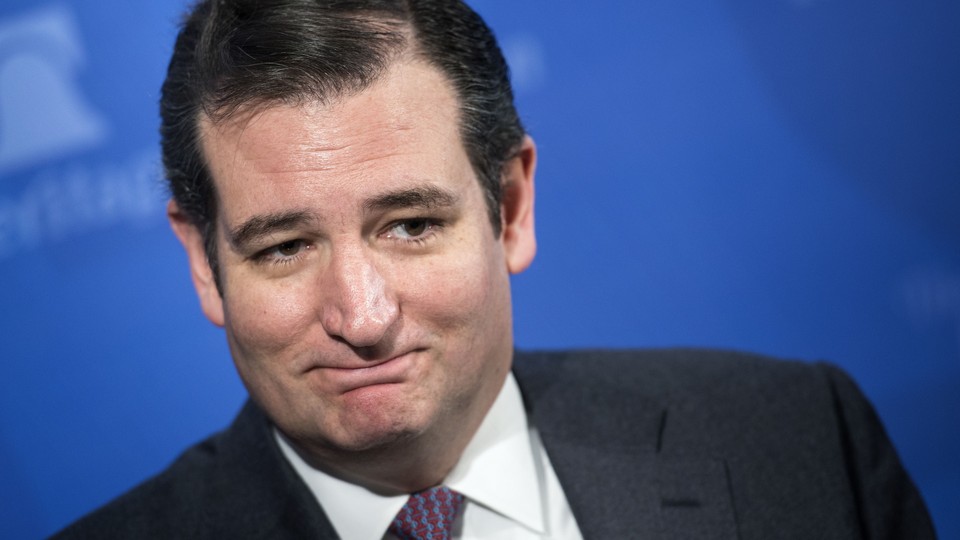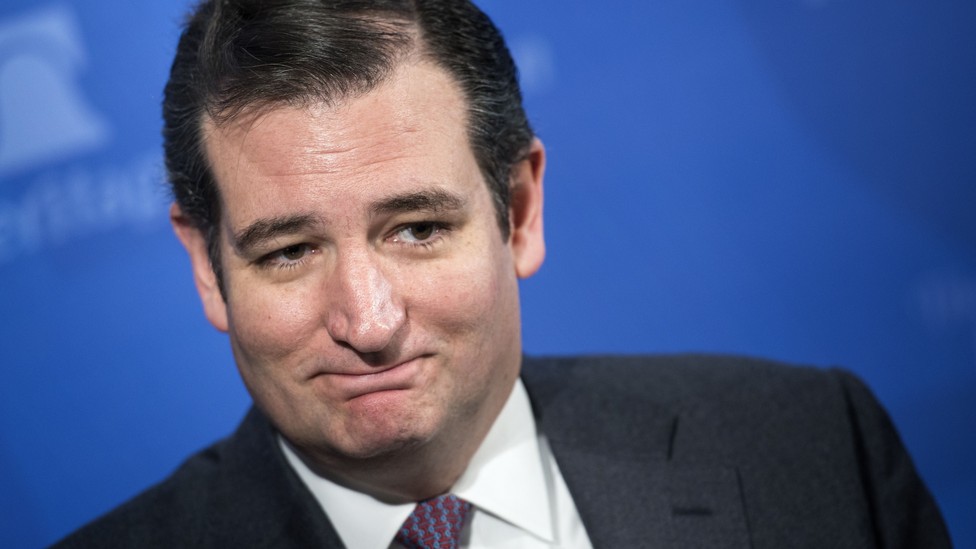 Sen. Ted Cruz, a Texas Republican and potential 2016 presidential candidate, will stake out some turf on energy policy before an audience of conservative political activists Monday afternoon.
Cruz will speak at a policy summit hosted by Heritage Action for America, a group that's influential in GOP political and policy circles.
The Washington Post got a look at some of the speech and reports that he'll follow his call for approval of the Keystone XL pipeline with an appeal to "think bigger than Keystone" too.
"Here we stand with our toes at the edge of an energy revolution that could sweep the nation, providing an untold number of new opportunities and well-paying jobs," he intends to say.
Cruz is crafting a bill called the American Energy Renaissance Act. His plans will include familiar GOP policy messages, according to The Post, such as opening up more federal lands and waters to drilling and thwarting Environmental Protection Agency climate rules.
Cruz, according to the paper, is also calling for ending the U.S. ban on crude-oil exports, an idea that Republicans have not reached consensus on.