Target Execs Had No Idea They Were Hacked Until the Government Told Them
Senators tangle over data-security regulations at hearing.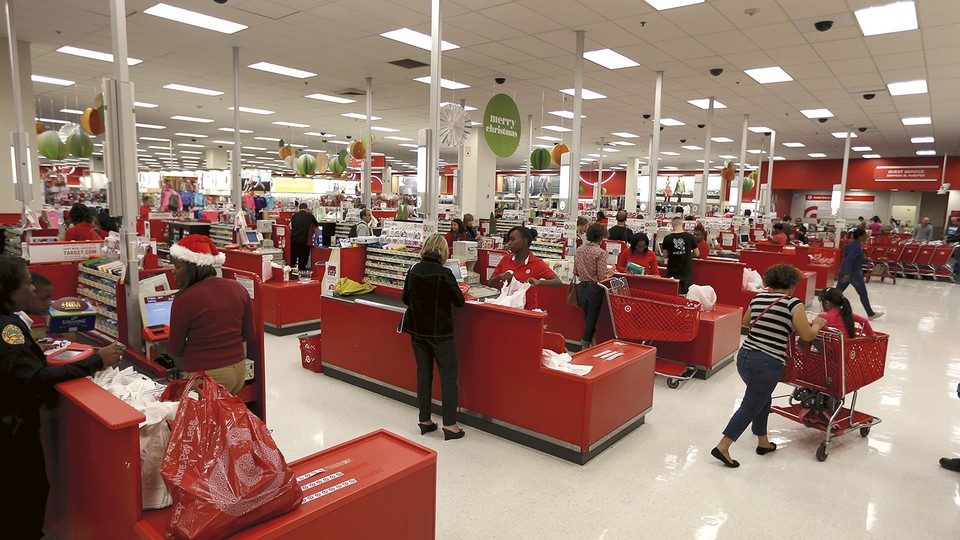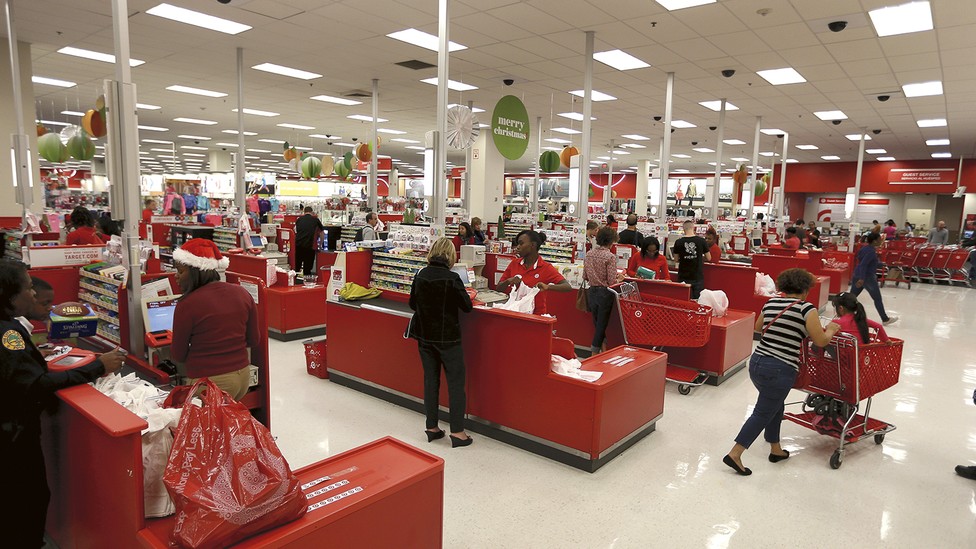 A Target executive testified on Tuesday that the company was oblivious that hackers were stealing its customers' information until the government informed the company last month.
"Despite the significant investment and multiple layers of detection that we had within our systems, we did not [detect the breach]," John Mulligan, Target's executive vice president and chief financial officer, said during a Senate Judiciary Committee hearing.
The Justice Department informed Target of suspicious activity involving its customers' credit and debit cards on Dec. 12 last year. The company wasn't able to rid its systems of the computer virus until Dec. 18, Mulligan said.
The breach affected as many as 110 million people who shopped at Target between Nov. 27 and Dec. 18.
Mulligan testified that the hackers inserted a virus into the registers in Target stores. The virus, which went undetected by the company's virus-protection programs, captured payment information before it could be encrypted in Target's system.
In addition to credit- and debit-card numbers, the hackers also captured the names, mailing addresses, phone numbers, and email addresses of millions of customers. In some cases, the hackers were even able to obtain customers' PIN numbers, Mulligan said.
"I want to say how deeply sorry we are for the impact this incident has had on our guests — your constituents," Mulligan said.
"We know this breach has shaken their confidence in Target, and we are determined to work very hard to earn it back."
He argued that if credit- and debit-card companies had used "Chip and PIN" technology, it would have protected the customer information.
Michael Kingston, senior vice president and chief information officer at Neiman Marcus, said his company realized that hackers had invaded its system on Jan. 2, and was able to get rid of the virus by Jan. 10. The breach may have affected about 1 million payment cards, Kingston said.
Several Democrats, including Judiciary Committee Chairman Patrick Leahy, have introduced bills that would empower the government to fine companies that fail to implement adequate privacy and security safeguards.
Sen. Charles Grassley, the ranking Republican on the Judiciary Committee, argued that legislation should focus only on voluntary guidelines.
"In a world of crafty criminals, it seems to me that one-size-fits-all approach won't work, or at least won't work for everybody," Grassley said. "Instead, let's see how the government can partner with private business to strengthen data security."
But Democrats emphasized the importance of mandatory security rules.
"Rights are not real unless they are enforceable," said Sen. Richard Blumenthal, of Connecticut.