Talking Cars Could Save Your Life""or Erode Your Privacy
Schumer calls for federal standards on automakers' sharing of location data.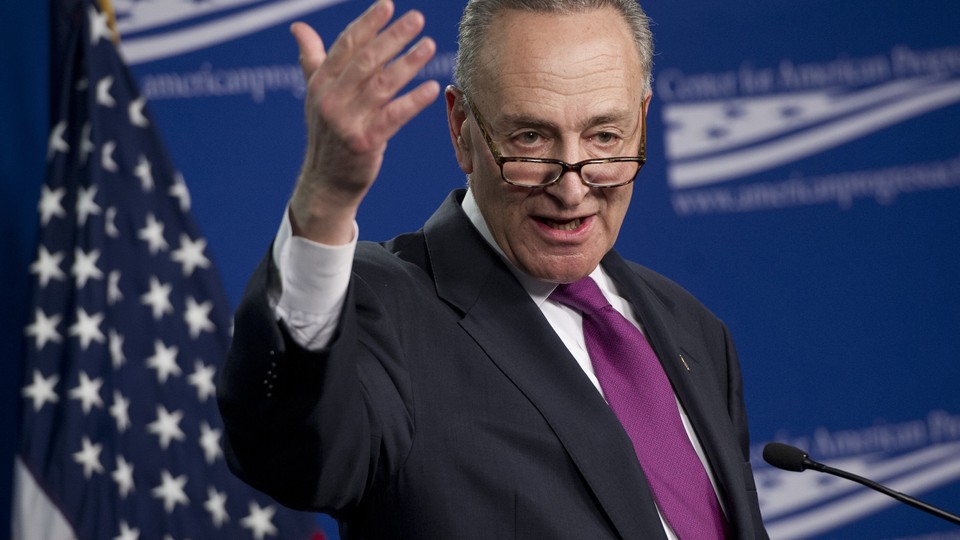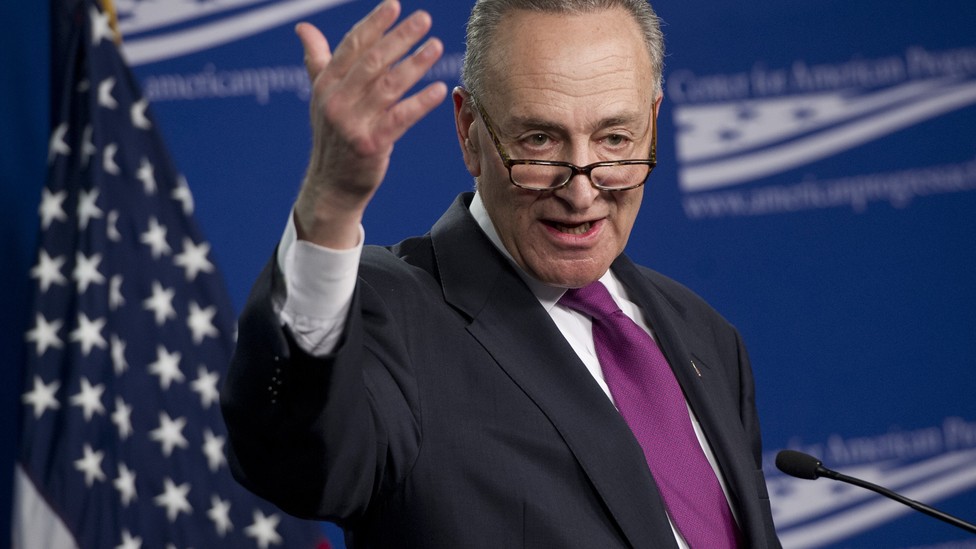 Data-heavy cars are making the driving experience better and safer — but they're also exposing drivers to privacy breaches and commercial intrusions, Sen. Chuck Schumer said Monday in a letter to a pair of federal agencies.
The New York Democrat asked the Federal Trade Commission and the National Highway Traffic Safety Administration for guidelines on connected cars, including an opt-out feature for drivers who don't want their driving data collected. "Cars are now able to track where we shop, where we eat, and where we go on family vacations, but drivers should be able to go about their daily lives without being tracked," Schumer said.
Schumer traced his fears to a 2013 study by the Government Accountability Office that found 90 percent of auto companies share location data with outside companies — including some data that could be traced back to the driver.
The FTC welcomed Schumer's call for its input. "With more and more American consumers buying Internet-connected devices, such as cars that can transmit information about their location and driving habits, it is essential that companies address emerging privacy issues," said Chairwoman Edith Ramirez. "I thank Senator Schumer for calling attention to this important issue. Ensuring the privacy of Internet-connected devices is a top FTC priority."
NHTSA did not immediately comment on Schumer's letter.
Among the safety innovations Schumer addressed is vehicle-to-vehicle communications — "talking cars" — which allows autos to be aware of each other's presence on the road and warn drivers if a dangerous situation is imminent. It's been touted by NHTSA as a potential lifesaver, but the super-precise information it provides — if not properly protected — could expose drivers to further targeting by advertisers and businesses, Schumer warned.