Students Sent Home From West Virginia Schools Amid Fears Over Water Contamination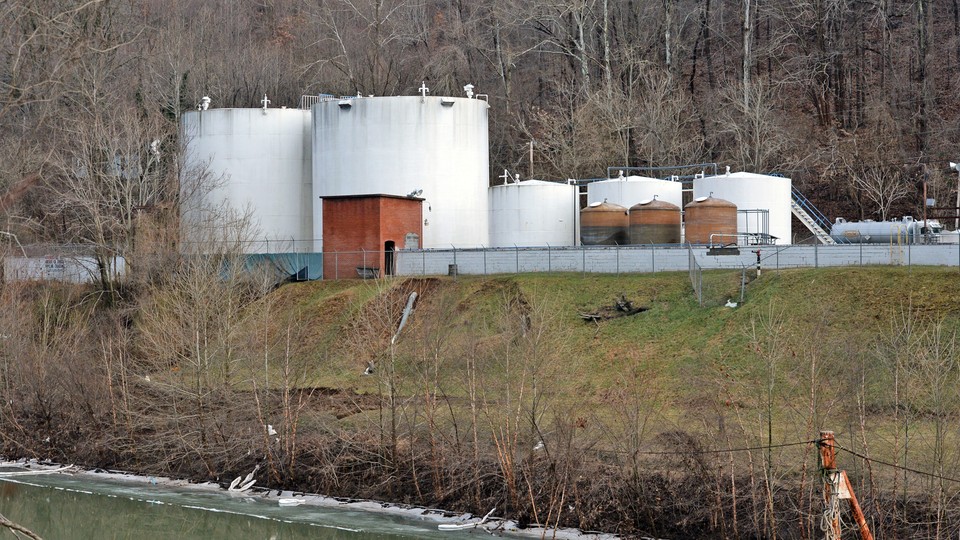 Students at a handful of schools in Charleston, W.Va., were sent home last week amid reports of potential water contamination following a chemical spill last month, The New York Times reports.
Students were told to leave after students and faculty noticed the smell of licorice, a distinct odor given off by the chemical MCHM that made its way into the state's Elk River when a chemical storage tank leaked last month.
Testing at the schools that either sent students home or closed entirely indicated that levels of MCHM in the water did not pose a threat to public health. But West Virginia residents remain skeptical.
"If one smells the odor, people know the chemical is in the water," said Dr. Rahul Gupta, the director of the Kanawha-Charleston Health Department. "It's difficult for a lot of people to drink it even if they agree with the science behind it."