Senate Duo Debuts 'New and Improved' Energy-Efficiency Bill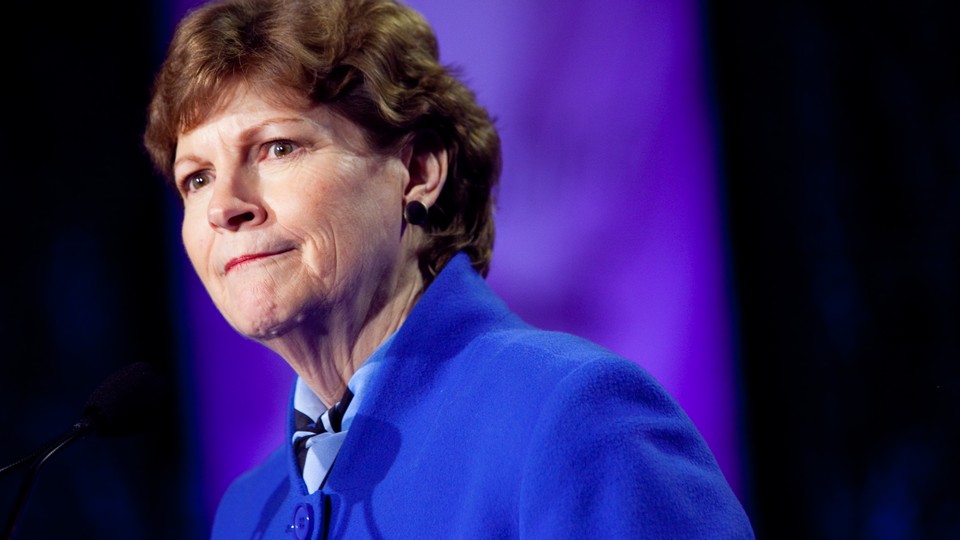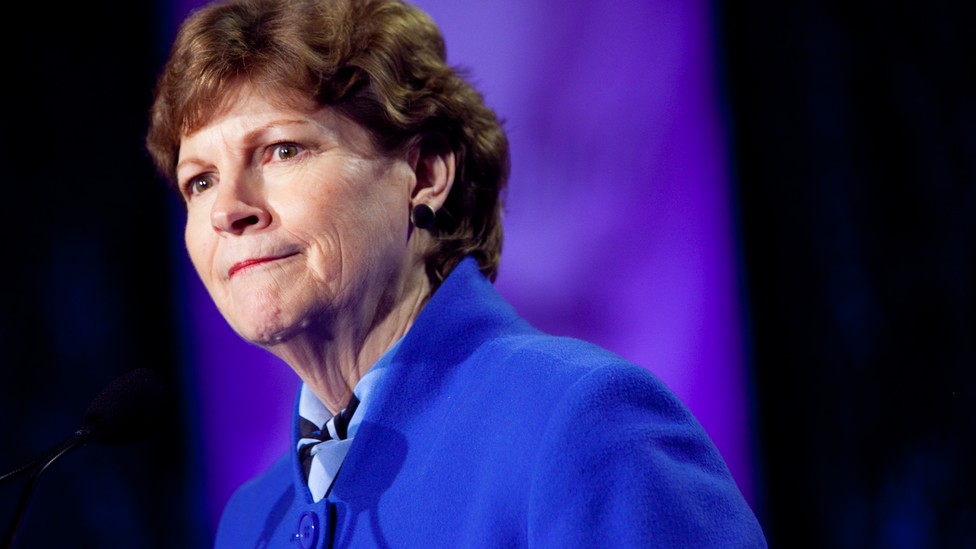 Amid uncertainty over whether energy-savings legislation can pass in a partisan political climate, a bipartisan Senate duo on Thursday rolled out what they're calling a new and improved energy-efficiency bill.
The legislation, sponsored by Sens. Jeanne Shaheen, D-N.H., and Rob Portman, R-Ohio, is a revised version of a bill that came before the full Senate in September, when it quickly became mired in debate over unrelated issues, including the Affordable Care Act and the Keystone XL pipeline. The legislation is aimed at boosting energy efficiency in commercial and residential properties and federally-owned buildings.
Backers are confident this version can pass. Bill sponsors tacked on 10 new bipartisan amendments in a bid to win the 60 votes needed to end debate in the upper chamber when the measure is brought back to the floor. The provisions range from incentives for energy-savings retrofits in schools and low-income housing projects to a program that boosts energy efficiency in commercial properties. The legislation also picked up a number of additional sponsors, including Senate Republicans John Hoeven of North Dakota and Johnny Isakson of Georgia. Moderate Democrats such as Sens. Mary Landrieu of Louisiana and Joe Manchin of West Virginia have also added their names in support of the bill.
According to estimates by the American Council for an Energy-Efficient Economy, a nonprofit organization dedicated to promoting energy efficiency, the bill would save $16.2 billion annually and keep 95 million metric tons of carbon emissions from escaping into the atmosphere by 2030.
Despite forward momentum created by the bill's reintroduction, however, securing passage won't be an easy task.
Senate leaders on both sides of the aisle have made no indication that the bill will be brought to the floor in short order. Leadership aides did not immediately return a request for comment.
"We can't predict what leadership will do," said Liz Tate, director for government relations at the Alliance to Save Energy, a coalition of public and private groups promoting energy productivity through public policy.
Senate Majority Leader Harry Reid may lack the appetite to put political muscle behind the bill, in part because the memory of what happened last time remains fresh in his mind.
"We're all very familiar with what happened in September with non-germane issues," Tate said. "[That's why] we will be encouraging leadership to come to an agreement about amendments that stick to germane issues and move this important bill forward."
In an ironic twist of fate, bipartisan backing could even work against the bill. Heading into the midterm elections, both Democratic and Republican leadership could be hesitant to hand the opposing party a win — even if it meant they could claim victory as well.
For now, House leadership is poised to make the first move to advance energy efficiency. The lower chamber is expected to vote next week on an energy conservation bill sponsored by Reps. David McKinley, R-W.Va., and Peter Welch, D-Vt., that would facilitate cooperation between landlords and tenants to increase energy savings in commercial buildings.
"I'm optimistic that this will pass," Welch said in an interview, referring to the bill that has been dubbed "Tenant Star." He added: "This is an opportunity for Democrats and Republicans to reach across the aisle and do something together."
It remains to be seen if passage of an energy-efficiency measure in the House will act as a prod to the upper chamber.
"Next week we'll see how things go in the House and we'll be looking to see when this [Shaheen-Portman] comes to the Senate floor," Tate said. "It won't be this week or next week, but we are hopeful it will come forward soon."