Seismic Studies Stir Up Trouble in Offshore-Drilling Debate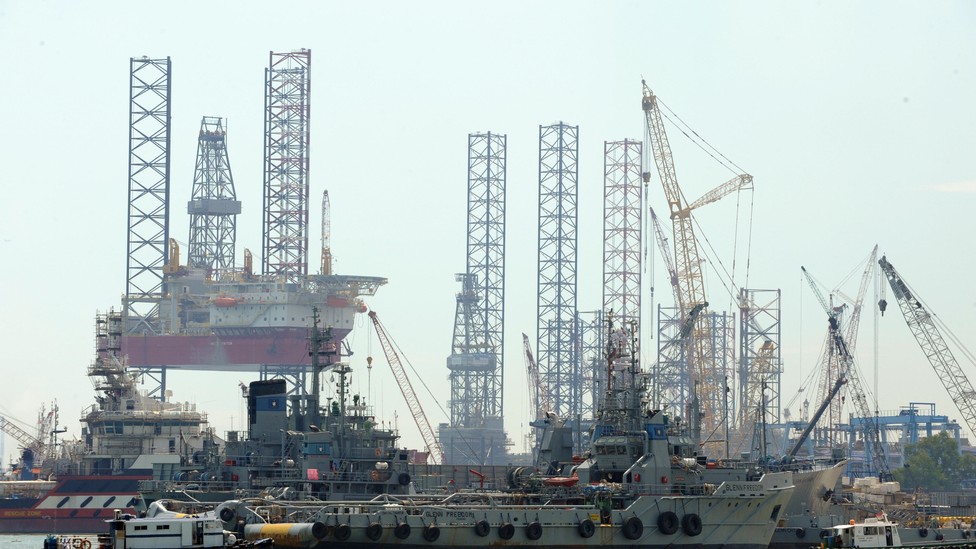 Offshore drillers and environmentalists are pushing their agenda ahead of the release of an Interior Department report on seismic studies to pinpoint underwater oil and gas deposits, Fuel Fix reports.
The analysis, which is due out Friday, will not explicitly condone the use of seismic research in Atlantic waters. But the tone it adopts toward the studies, which use sonar to identify pockets of offshore oil and gas, will hint at whether the department is likely to approve permits for seismic research in offshore exploration.
Oil- and gas-industry stakeholders say seismic research is a necessary next step in offshore exploration. If the industry is given the greenlight to carry out the studies, it will provide the first indication of oil and gas reserves in the Atlantic to arrive in decades.
Environmentalists, on the other hand, warn that the use of sonar will harm underwater wildlife. A letter sent by nine senators, including Cory Booker, D-N.J., and Sheldon Whitehouse, D-R.I., to Interior Department Secretary Sally Jewell on Wednesday said the studies should be shelved until "all of the best available science can be incorporated."