Secret Court Approves Obama's Changes to NSA Phone Sweeps
The decision allows the agency to continue collecting records on billions of calls.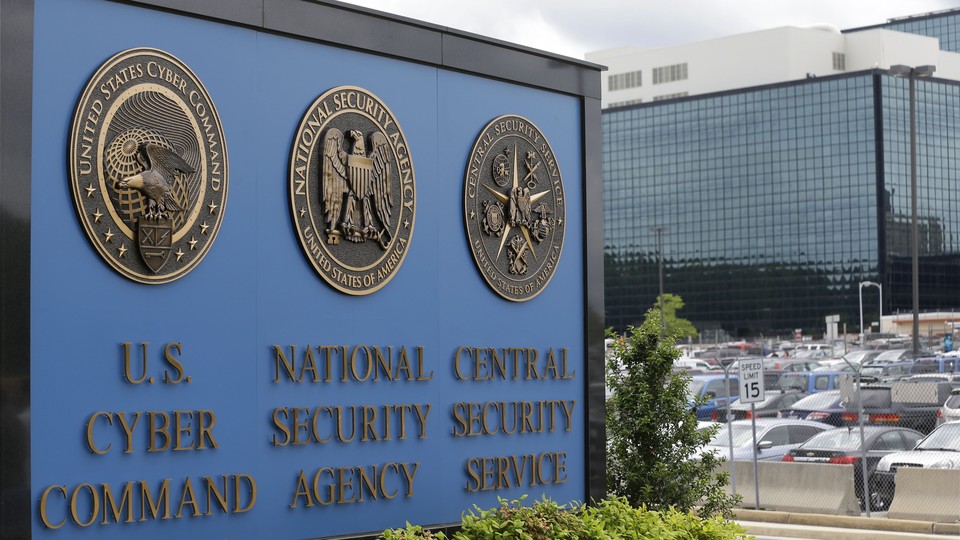 The Foreign Intelligence Surveillance Court has approved President Obama's changes to the National Security Agency program that collects records on virtually all U.S. phone calls, the administration announced late Thursday.
In a bid to ease growing outrage over NSA surveillance, Obama announced immediate changes last month to the controversial program, which was first revealed by Edward Snowden. Obama ordered the NSA to seek court approval every time it wants to access the vast database of phone records. NSA analysts were previously supposed to have a "reasonable, articulable suspicion" that a phone number was associated with terrorism before accessing its call records — but it was up to the NSA and not any outside judge to make that determination.
Obama also reduced the degrees of separation that NSA analysts could stray from their initial target from three to two.
According to the announcement by the director of national intelligence, the Foreign Intelligence Surveillance Court, which oversees the NSA programs, approved Obama's new tougher privacy standards on Wednesday. The actual court ruling remains secret.
The approval is unsurprising as the court had already approved the less stringent standards on numerous occasions.
In his speech last month, Obama also directed Attorney General Eric Holder and top intelligence officials to develop a plan for the NSA to give up control over the massive phone database. The details of how the NSA could continue mining the records for possible terrorist connections while not retaining control of the database remain unclear.
For now, the NSA will continue its sweeps of billions of phone records.
Senate Judiciary Committee Chairman Patrick Leahy applauded the new limits on the NSA data collection, but he vowed to continue pushing his legislation to end the program altogether.
"I am glad to see that the administration is moving forward to impose important safeguards on its bulk collection of Americans' phone records," Leahy said. "But we must do more than just reform the government's bulk phone records collection program; we should shut it down."