Salt Beds Offer Potential Solution to Mountain of Nuclear-Waste Problem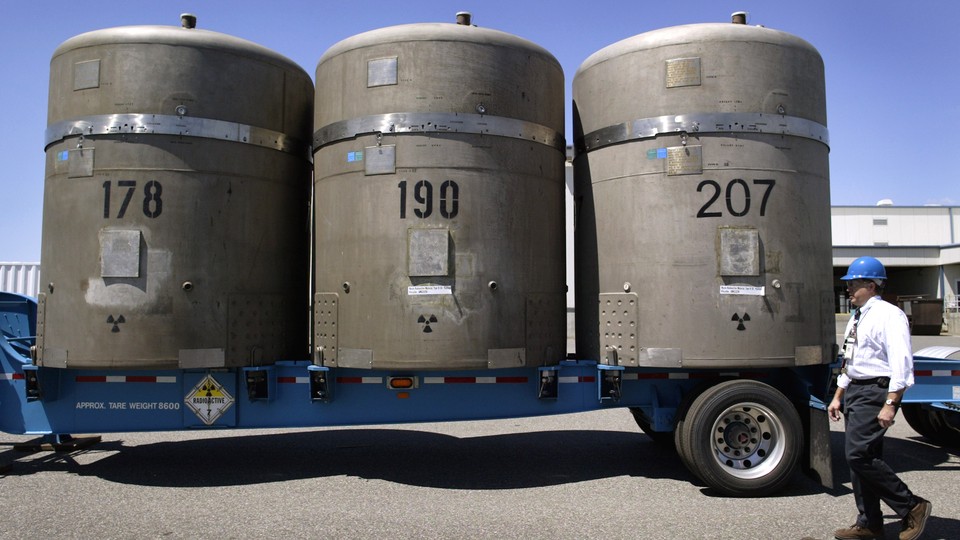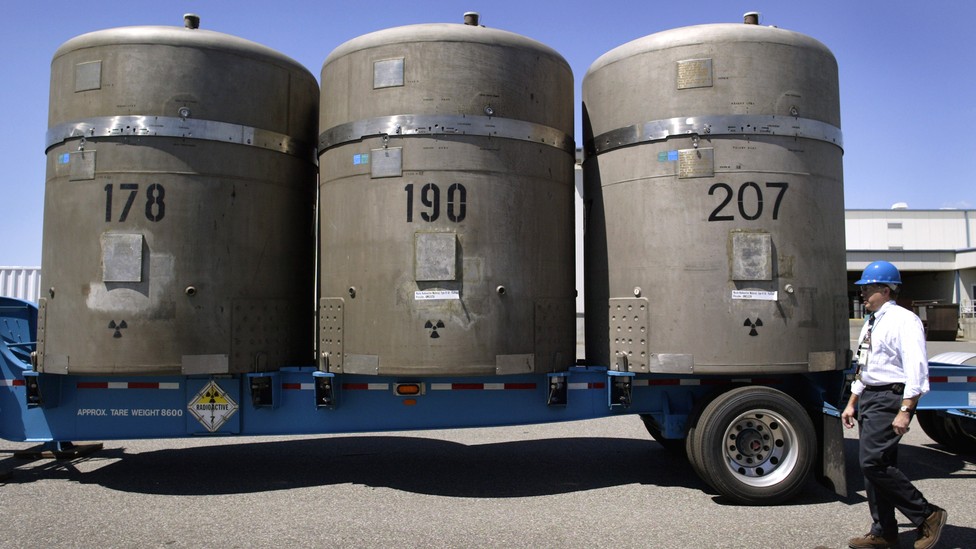 Salt beds used to contain nuclear-weapons byproducts in New Mexico could serve as an alternative to the now defunct Yucca Mountain nuclear-waste repository, The New York Times reports.
New Mexico's Waste Isolation Pilot Project functions as a safe storage facility for plutonium, a material that remains following the construction of nuclear weapons. WIPP is located inside underground salt beds that act as a natural sealant for nuclear byproducts.
The success of the project is attracting attention in light of the political impasse over Yucca Mountain, a site that was designated as a national nuclear-waste repository but remains in limbo following a directive from the Obama administration that it should not be used.
WIPP is not authorized currently to store nuclear-fuel waste, but Congress could overturn this designation. For now, New Mexico Republican Gov. Susana Martinez has not taken a position on whether the facility should be expanded to include nuclear-waste intake.
"We haven't made any decision on any possible future mission for WIPP," said F. David Martin, the Cabinet secretary-designate for the New Mexico Energy, Minerals and Natural Resources Department. "The governor wants to be assured by the science that it could be done safely."