Report: Proposed Medicare Changes Mean Higher Premiums
The administration wants to change Medicare's drug benefit, but a conservative economist predicts higher premiums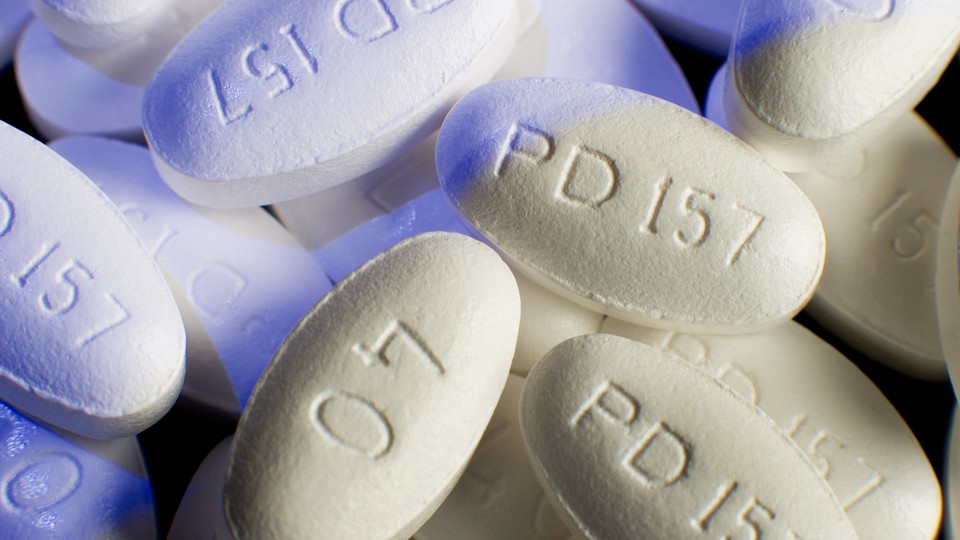 Proposed changes to Medicare's prescription drug coverage could cause seniors to lose their plans or face higher premiums, a conservative think tank says in a new report.
The American Action Forum, led by former Congressional Budget Office Director Douglas Holtz-Eakin, criticized changes the Medicare agency wants to make to the negotiations among pharmacies and insurance companies.
"If [the changes are] implemented, the taxpayer will face higher budget costs, millions of seniors will lose their preferred plans, benefits will diminish, and premiums will rise," AAF said in a report on the Part D program.
The federal Medicare agency, CMS, proposed new rules earlier this year that would change the way plans establish networks of preferred pharmacies. Plans and pharmacies could no longer reach exclusive arrangements; any pharmacy would be able to decide whether it wants to be part of a plan's preferred network.
AAF says that will mean fewer preferred networks, disrupting coverage and raising prices for seniors who rely on narrower pharmacy networks.
"This is the entitlement that works, why are they breaking it?" Holtz-Eakin said in an interview.
A CMS official disputed the report's conclusion. There's limited evidence that exclusive contracts actually save money -- either for seniors or the government, the official said, and the new proposal would give seniors more access to any discounts by making them available from more pharmacies.
The official acknowledged that narrow networks have the potential to save money, but said the proposed regulations will require plans and pharmacies to prove that they provide real value.
"The proposed policies "¦ will ensure that Medicare beneficiaries have access to affordable health and prescription drug plans while making certain that plans provide value to Medicare and taxpayers," a CMS spokesman said.
A "non-interference" clause has kept Medicare out of the negotiations among pharmacies, drug companies and Part D plans, but CMS is now reinterpreting the clause in a way that would allow the government to get involved in negotiations between plans and pharmacies.
Holtz-Eakin said the change in non-interference represents a fundamental change in the way Part D works.
"It's a pretty invasive and micromanaging approach," he said.
Part D is generally considered a success -- its premiums have stayed nearly flat for years, and its cost to the federal government has been lower than expected.
Conservatives see the program as a model for the overall health care system, arguing that competition among private Part D plans is what keeps the program's costs in check. Holtz-Eakin said changes to Part D's networks could have election-year consequences.
"I find it stunning that the administration would pick another health care fight, particularly with seniors, in this way in an election year. This supposed to be a politically savvy group, but this is nuts," Holtz-Eakin said.
{{ BIZOBJ (video: 4716) }}