Pelosi Backs California Pal Eshoo in Energy Committee Tussle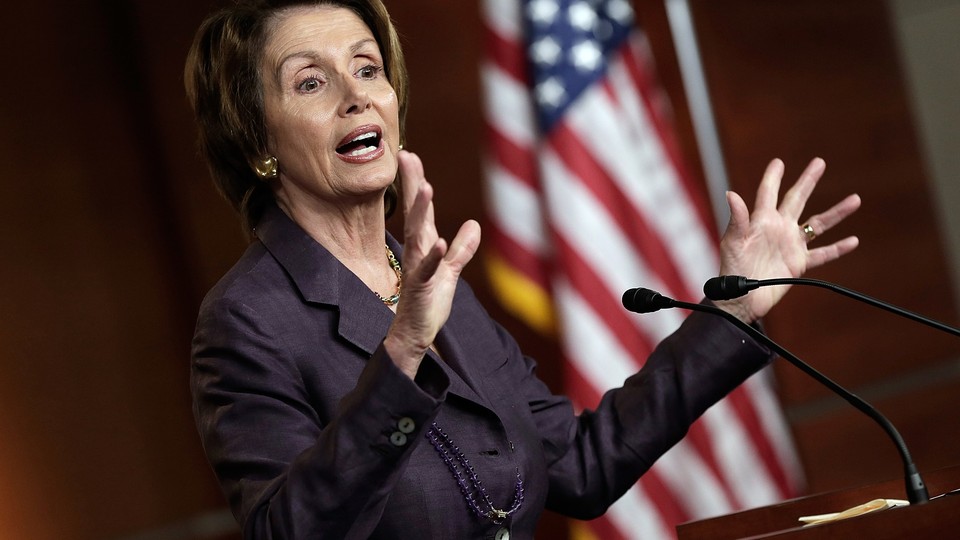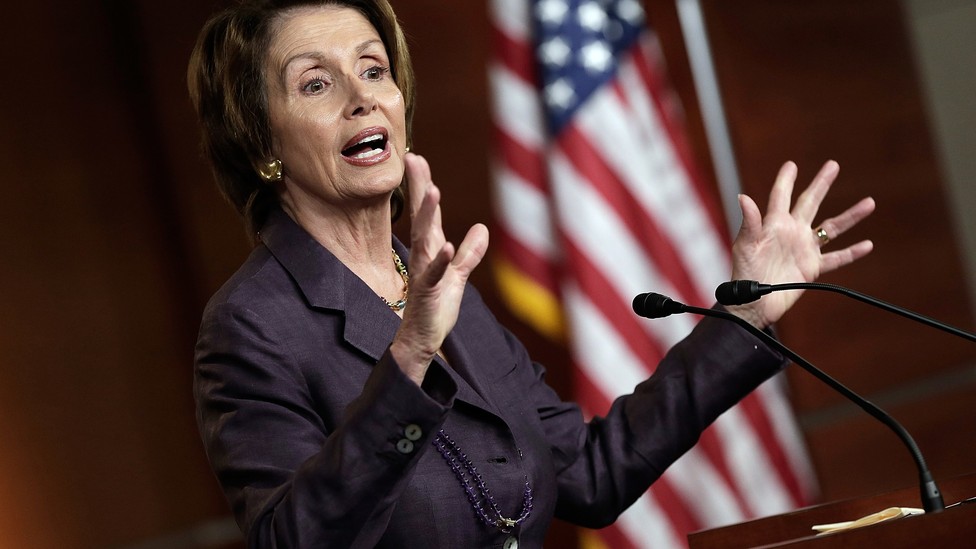 House Minority Leader Nancy Pelosi is backing her California colleague and friend, Rep. Anna Eshoo, in her fight to become the top Democrat on the powerful House Energy and Commerce Committee.
The looming retirement of Rep. Henry Waxman has opened a race for the panel's top Democratic spot, and Pelosi's support — made public Thursday — will provide a political boost to Eshoo.
"Anna's priorities in Congress reflect the future of America's vibrant and competitive economy," Pelosi said in a letter to colleagues announcing her backing of Eshoo, an 11-term lawmaker from Silicon Valley.
The race is pitting Eshoo, who is the ranking member on the Communications and Technology Subcommittee, against the more senior Rep. Frank Pallone of New Jersey, who has focused heavily on environmental and energy issues during his 13 terms in the House.
Pelosi, in the letter, praised Eshoo's work on science and engineering education and technology development, among other issues.
"She advocates in the committee and in the House for health care, consumer protections, the environment, and access to technology and issues related to women and children. She has been recognized for her leadership in fighting breast cancer, juvenile diabetes, HIV/AIDS, and pancreatic cancer, to name a few awards," Pelosi said.
The letter also suggests that Eshoo, who has previously served on the Intelligence Committee, is well poised to run the panel at a time of intense focus on surveillance policy. Eshoo's intelligence and technology experience give her an "understanding of the balance between security and liberty," the letter says.